Price Honda Restoration Center: Where Your Auto Lives Forever

Always Get Our Best Price First!
When it comes to keeping your vehicle in pristine condition, our team takes great pride in being able to provide a variety of restorative services. Whether your windshield is in need of repair, or your vehicle's exterior has a dent that needs fixing, you can count on our team to get the job done both properly efficiently. For an inside look at the many vehicle repair services that we offer, along with current pricing, we encourage you to read on below...
Paintless Dent Repair
Internal Repair Dents on entire vehicle
Please Call
Paintless Dent Repair 1 - Up to 2 dents per panel
as low as $75
Paintless Dent Repair 3 - Up to 4 dents per panel
as low as $125
Paintless Dent Repair 4 - Up to 5 dents per panel
as low as $200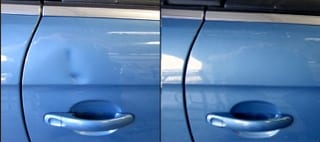 Windshield Repair
Repair Windshield (Star break or Bulls eye) Crack
$85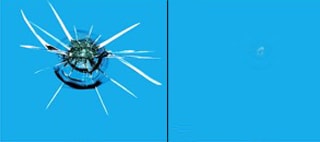 Wheel Repair
Repair Wheel Bead
$65
Repair Wheel Face (Wheel Scuff)
$95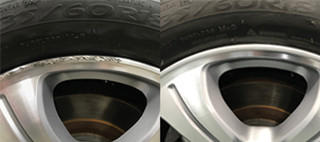 Headlight Restoration
Single Headlight Restoration
$30
Double Headlight Restoration
$60 for Both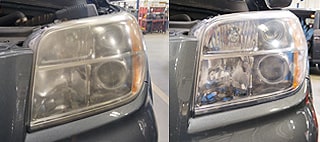 Upholstery Reconditioning
Interior Cloth Upholstery
$50 Per Item
Interior Leather Upholstery
$100 Per Item
Interior Vinyl Upholstery
$75 Per Item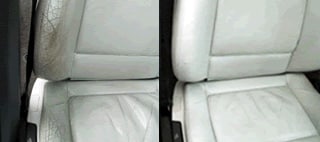 Learn More About Restoration Services Available at Price Honda
Where your Auto Lives Forever
Here at Price Honda , our team members are committed to satisfying your every automotive need. For many of our customers, this means providing them with an array of vehicle repair services in Dover. Fortunately, with a team of expert auto mechanics onsite, we're able to do exactly that. We believe that purchasing a vehicle is a kin to making an investment, and with this in mind, we are committed to providing each of our customers with the services that they need to keep their Honda on the road for many years to come.
Visit the Restoration Center at Price Honda to Learn More
Whether you have a few lingering questions or are interested in utilizing our services, we invite you to visit our showroom today. A member of our team would be more than happy to provide you with a more exact quote, and will gladly get you scheduled for an appointment. Conveniently located in Dover, DE , and just around the corner from Middletown, Smyrna, Milford, and Milton, we look forward to welcoming you in to our showroom.
Sales Hours
302-943-6000
| | |
| --- | --- |
| Monday | Closed |
| Tuesday | 10:00 am - 6:00 pm |
| Wednesday | 11:00 am - 7:00 pm |
| Thursday | 10:00 am - 6:00 pm |
| Friday | 10:00 am - 6:00 pm |
| Saturday | 10:00 am - 5:00 pm |
| Sunday | Closed |
Service Hours
302-943-6001
| | |
| --- | --- |
| Monday | 7:00 am - 6:00 pm |
| Tuesday | 7:00 am - 6:00 pm |
| Wednesday | 7:00 am - 6:00 pm |
| Thursday | 7:00 am - 6:00 pm |
| Friday | 7:00 am - 6:00 pm |
| Saturday | 8:00 am - 4:00 pm |
| Sunday | Closed |
Parts Hours
302-734-1000
| | |
| --- | --- |
| Monday | 7:00 am - 6:00 pm |
| Tuesday | 7:00 am - 6:00 pm |
| Wednesday | 7:00 am - 6:00 pm |
| Thursday | 7:00 am - 6:00 pm |
| Friday | 7:00 am - 6:00 pm |
| Saturday | 8:00 am - 4:00 pm |
| Sunday | Closed |