Windshield Wiper Replacement near Millsboro, DE
Despite their size, your windshield wipers play a vital role in your everyday commutes. Whether it's raining or snowing, being able to see out of your windshield is a must. And when your vision is hindered in any way, it can lead to unspeakable mishaps. That's why we at Price Honda want to stress the importance of your windshield wipers' functionality and condition.
Why Replace Windshield Wipers?
Wiper blades are often overlooked as a crucial part of your driving ability, as they block out and wipe off anything that hits your windshield. These components are made out of rubber and will eventually wear down, diminishing the quality. They must be regularly inspected and replaced, anywhere between every six to twelve months. When wiper blades aren't working properly they can not only obstruct your vision when driving but could even scratch your windshield in extreme cases. If they are severely worn out or even cracked, we suggest you bring them to us right away.
How to Check Your Wiper Blades
In addition to switching them out on a bi-yearly to yearly basis, there are other symptoms that indicate your wipers needing replacing. Since they're made of rubber, extreme changes in weather can cause the blades to judder, or knock around sporadically. And because they wear down, they may not be able to wipe away the oncoming debris as well as they used to. You can quickly check them yourself by holding or locking the blade in an upright position, wiping it with washer fluid, then feeling the rubber part of the blade. If you notice any cracks or splits, then they are in need of replacing.
Our Services
When it's time to schedule your appointment, we recommend doing business with us! You can make an appointment right from the comfort of your own home as well as asking a trained technician any question you'd like. If you need a replacement or repair on anything else on your vehicle, be sure to let us know in the contact form. While you're here, feel free to check out the coupons we have available this month. You could definitely save some of your cash with our discounts! While you wait for your replacement, you can help yourself to a cup of free coffee and Wi-Fi in our guest lounge.
Contact us at Price Honda for a quick windshield wiper replacement near Millsboro, DE. Set up an appointment by calling a service member at 302-734-1000.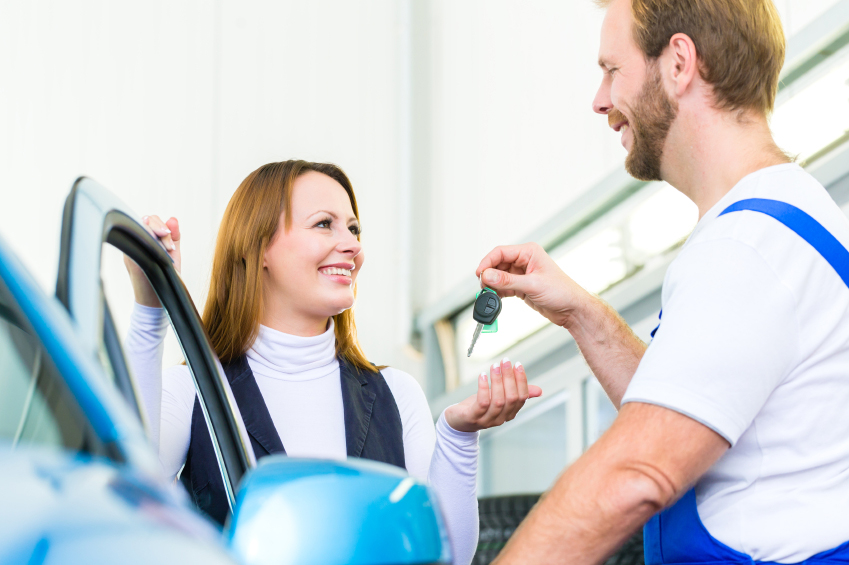 Service Hours
302-943-6001
| | |
| --- | --- |
| Monday | 7:00 am - 4:00 pm |
| Tuesday | 7:00 am - 4:00 pm |
| Wednesday | 11:00 am - 7:00 pm |
| Thursday | 7:00 am - 4:00 pm |
| Friday | 7:00 am - 4:00 pm |
| Saturday | 8:00 am - 2:00 pm |
| Sunday | Closed |
Testimonials
"Easy and super nice"
DEALERRATER
3-31-2020
YELP
3-24-2020
GOOGLE
3-15-2020
GOOGLE
3-15-2020
GOOGLE
3-11-2020
GOOGLE
3-5-2020
GOOGLE
3-3-2020
YELP
3-3-2020
GOOGLE
2-27-2020
GOOGLE
2-25-2020
GOOGLE
2-23-2020
GOOGLE
2-21-2020
GOOGLE
2-19-2020
GOOGLE
2-18-2020
GOOGLE
2-17-2020
YELP
2-16-2020
GOOGLE
2-15-2020
GOOGLE
2-13-2020
GOOGLE
2-13-2020
GOOGLE
2-12-2020
YELP
2-12-2020
GOOGLE
2-8-2020
GOOGLE
2-7-2020
GOOGLE
2-7-2020
GOOGLE
2-6-2020
GOOGLE
2-5-2020
YELP
2-3-2020
GOOGLE
2-2-2020
GOOGLE
2-1-2020
GOOGLE
1-29-2020
GOOGLE
1-26-2020
GOOGLE
1-26-2020
GOOGLE
1-25-2020
GOOGLE
2-7-2020
Read More