Winter Tire Shopping near Millsboro, DE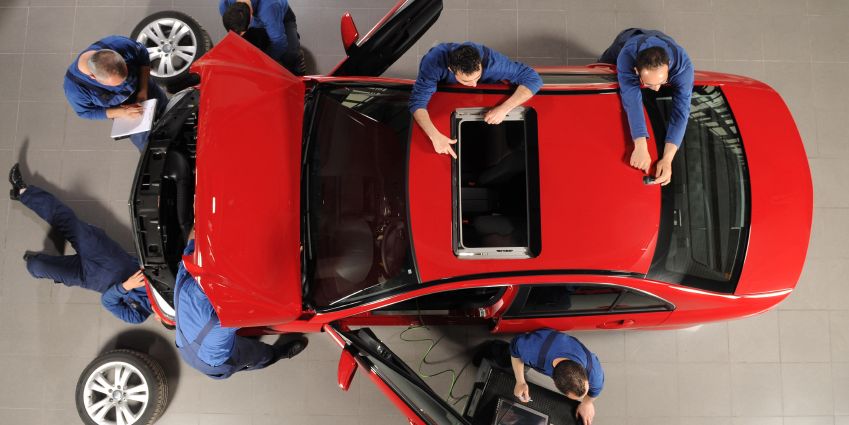 It's never too late to make your time on the road even safer than before. At Price Honda, we always recommend winter tires to our customers. These advanced components offer additional security when the roads around you are covered in snow and ice. To find out more, continue reading below or give our Service Department a call at 302-734-1000.
How are Winter Tires Different?
If you've never heard of winter tires before, you might be wondering how they're different from your typical set of rubbers. The most dramatic difference has to do with the treads and material used. Winter tires are built with extra grooves and larger gaps in order to provide superior grip on slippery surfaces. On top of that, they're made of a more malleable material than your conventional set, which means they react defiantly to cold conditions. In fact, tires not built for winter will shrink in chilly climates, reducing your traction when you need it most! Winter tires don't suffer the same effects, so you can count on them until Spring comes around.
Winter Kit
If you put a premium on safety when you're on the road, you won't want to stop at just winter tires. One thing our knowledgeable staff will always recommend is outfitting your vehicle with a winter safety kit. Hopefully, you won't need to put it to use, but if you do, you'll be happy to have it around. All you have to do is find an unused container and put in items you think you might need in an emergency. This can include a blanket, winter clothing, flares, snacks, a flashlight, and anything else you think you might need. After that, just set it somewhere out of the way in your car and keep it with you until the season is through!
Online Tools
Now that you know about the value of winter tires, we'd like to direct your attention to a couple of the useful features you'll find on our website. If you have any questions that need to be answered, you can reach us by using our Ask A Tech form under the Service Tab of our website. In the same location, you'll find the Schedule Service tool, which you can use to make an appointment with us. We always recommend doing so if you want to be sure you can skip the line when you arrive. Finally, you'll see that we offer Service Specials. Check here for coupons and deals before your visit!
For winter tire shopping near Millsboro, DE, pay Price Honda a visit. Our technicians can't wait to swap your old set of tires for a new one designed for the coldest time of year. We look forward to meeting you!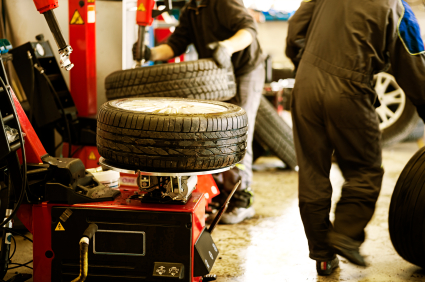 Service Hours
302-943-6001
| | |
| --- | --- |
| Monday | 7:00 am - 4:00 pm |
| Tuesday | 7:00 am - 4:00 pm |
| Wednesday | 11:00 am - 7:00 pm |
| Thursday | 7:00 am - 4:00 pm |
| Friday | 7:00 am - 4:00 pm |
| Saturday | 8:00 am - 2:00 pm |
| Sunday | Closed |
Testimonials
"Easy and super nice"
DEALERRATER
3-31-2020
YELP
3-24-2020
GOOGLE
3-15-2020
GOOGLE
3-15-2020
GOOGLE
3-11-2020
GOOGLE
3-5-2020
GOOGLE
3-3-2020
YELP
3-3-2020
GOOGLE
2-27-2020
GOOGLE
2-25-2020
GOOGLE
2-23-2020
GOOGLE
2-21-2020
GOOGLE
2-19-2020
GOOGLE
2-18-2020
GOOGLE
2-17-2020
YELP
2-16-2020
GOOGLE
2-15-2020
GOOGLE
2-13-2020
GOOGLE
2-13-2020
GOOGLE
2-12-2020
YELP
2-12-2020
GOOGLE
2-8-2020
GOOGLE
2-7-2020
GOOGLE
2-7-2020
GOOGLE
2-6-2020
GOOGLE
2-5-2020
YELP
2-3-2020
GOOGLE
2-2-2020
GOOGLE
2-1-2020
GOOGLE
1-29-2020
GOOGLE
1-26-2020
GOOGLE
1-26-2020
GOOGLE
1-25-2020
GOOGLE
2-7-2020
Read More