Winter Tire Shopping near Lewes, DE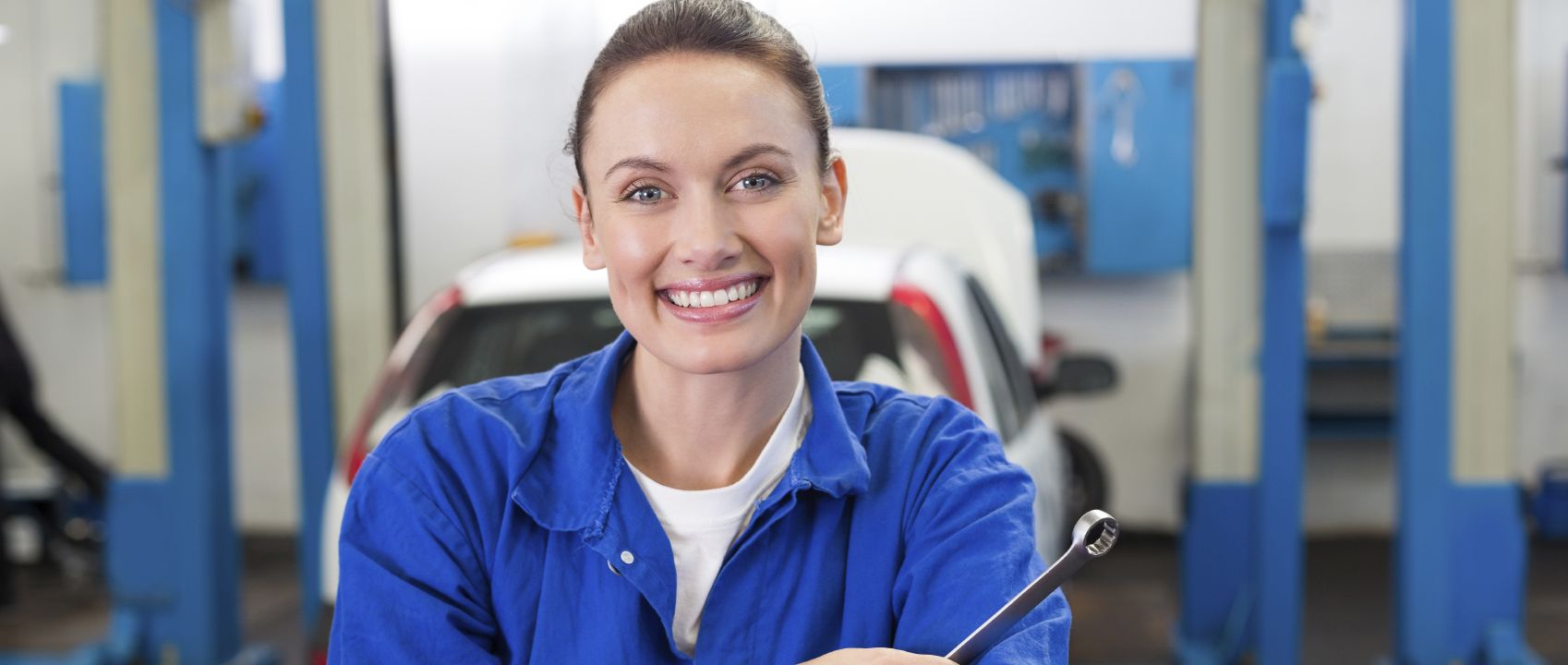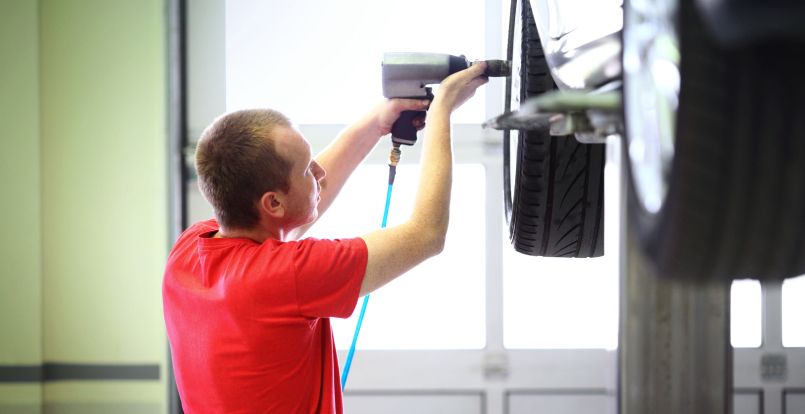 If you haven't yet purchased yourself a set of winter tires, we at Price Honda encourage you to do so. By making this investment today, you'll improve your and your passenger's safety when you're driving in frigid conditions. Feel free to swing by our Service Department during our accommodating business hours to get started.
What Are Winter Tires?
Before making the purchase, its important to know just how valuable winter tires are. When you spring for a set of rubbers built for cold conditions and snowy environments, you'll immediately benefit from the extra grooves and larger gaps that are there to improve your grip on slippery surfaces. But that's not all! Winter tires are made from an entirely different material than your normal set of wheels. In fact, they are more malleable, meaning they won't be as affected by cold weather. If you fail to swap your traditional tires out, you'll find yourself sliding more often because they harden in chilly temperatures.
Tips for Winter Driving
Of course, being equipped with the right components will have a significant impact on your safety. However, you can further enhance your well-being with a few quick driving tips. The most important rules are to drive slower than you normally would and to leave more space between you and the vehicles around you. That's because you never know when you might lose traction and can always use extra distance between you and any hazards that might be around you. You should also be gentler on your brake and begin to slow your vehicle far in advance of where you need to stop.
Our Service Department
If you're ready to take the plunge by getting a set of dependable winter tires, swing into the Service Department here at Price Honda. Our team of experts will set you up as soon as you arrive and get your new tires installed in a jiffy. While you wait for us to finish up, consider visiting our showroom to see the newest Honda arrivals. Otherwise, enjoy a cup of coffee on us and relax in our lounge. Pretty soon, we'll have you back on the road and safer than ever before. You can schedule an appointment ahead of time and skip the line when you get here by visiting the Service section of our website.
For winter tire shopping near Lewes, DE, we hope you consider Price Honda. Before you make the trip here, be sure to check out what our satisfied customers have said about our service in the past. We look forward to meeting you!
Testimonials
GOOGLE
3-11-2020
GOOGLE
3-5-2020
GOOGLE
3-3-2020
YELP
3-3-2020
GOOGLE
2-27-2020
GOOGLE
2-25-2020
GOOGLE
2-23-2020
GOOGLE
2-21-2020
GOOGLE
2-19-2020
GOOGLE
2-18-2020
GOOGLE
2-17-2020
YELP
2-16-2020
GOOGLE
2-15-2020
GOOGLE
2-13-2020
GOOGLE
2-13-2020
GOOGLE
2-12-2020
YELP
2-12-2020
GOOGLE
2-8-2020
GOOGLE
2-7-2020
GOOGLE
2-7-2020
GOOGLE
2-6-2020
GOOGLE
2-5-2020
YELP
2-3-2020
GOOGLE
2-2-2020
GOOGLE
2-1-2020
GOOGLE
1-29-2020
GOOGLE
1-26-2020
GOOGLE
1-26-2020
GOOGLE
1-25-2020
GOOGLE
1-23-2020
GOOGLE
2-7-2020
Read More
Service Hours
302-943-6001
| | |
| --- | --- |
| Monday | 7:00 am - 6:00 pm |
| Tuesday | 7:00 am - 6:00 pm |
| Wednesday | 7:00 am - 6:00 pm |
| Thursday | 7:00 am - 6:00 pm |
| Friday | 7:00 am - 6:00 pm |
| Saturday | 8:00 am - 4:00 pm |
| Sunday | Closed |