Winter Tire Shopping in Dover, DE

One of the worst times of year to be on the road is winter. When the streets around your neighborhood begin to get slick with ice, you might find yourself sliding during turns or stops. These challenges can pose additional safety hazards, which is why Price Honda recommends you equip winter tires to your vehicle. Doing so is an easy way to improve your and your passenger's well-being as you're cruising down Dupont Highway.
Are Winter Tires Important?
Perhaps you've already made it through a few harsh seasons without winter tires. You might be wondering why you would make the investment now. Although you might have been fine on the road before, there's no telling what the road conditions will be like in the future. On top of that, as your normal set of tires begin to wear down, you'll get less and less traction. That means the next time winter comes around, you might not have as much grip as you'd like. Instead of taking unnecessary risks, slap a set of winter tires on your car and continue down the road with confidence.
What Makes Them Different?
If you were to take a look at a normal tire and then compare it to a winter tire, you'll notice a few differences. First off, winter tires have deeper treads with larger gaps. This is in order to ensure you have adequate grip on the road when the world around you is covered in ice. One thing you might not visually notice is that winter tires are also a little more malleable than your typical set. Because normal wheels get harder in cold climates, they aren't able to keep their traction on the road as well as they typically can. In comparison, winter tires are built to withstand chilly environments and maintain their performance capabilities. That's why our skilled mechanics always recommend swapping your tires when the seasons change!
Service Coupons
If you're eager to purchase a set of winter tires, consider dropping by Price Honda when you can. However, before you make your way to our dealership, check our website for any coupons you might want to use. Just navigate to the Specials tab and click on the corresponding link in the drop-down menu to get started. If you find any other deals you want to take advantage of, be sure to print those out before your visit. That way you can save yourself money while acquiring the essential products you need to stay safe on the road.
Are you winter tire shopping in Dover, DE? Then make your way to Price Honda and meet with our team of trusted professionals. You can find us conveniently located at 4567 DuPont Highway in Dover, DE.
Testimonials
"Easy and super nice"
DEALERRATER
3-31-2020
YELP
3-24-2020
GOOGLE
3-15-2020
GOOGLE
3-15-2020
GOOGLE
3-11-2020
GOOGLE
3-5-2020
GOOGLE
3-3-2020
YELP
3-3-2020
GOOGLE
2-27-2020
GOOGLE
2-25-2020
GOOGLE
2-23-2020
GOOGLE
2-21-2020
GOOGLE
2-19-2020
GOOGLE
2-18-2020
GOOGLE
2-17-2020
YELP
2-16-2020
GOOGLE
2-15-2020
GOOGLE
2-13-2020
GOOGLE
2-13-2020
GOOGLE
2-12-2020
YELP
2-12-2020
GOOGLE
2-8-2020
GOOGLE
2-7-2020
GOOGLE
2-7-2020
GOOGLE
2-6-2020
GOOGLE
2-5-2020
YELP
2-3-2020
GOOGLE
2-2-2020
GOOGLE
2-1-2020
GOOGLE
1-29-2020
GOOGLE
1-26-2020
GOOGLE
1-26-2020
GOOGLE
1-25-2020
GOOGLE
2-7-2020
Read More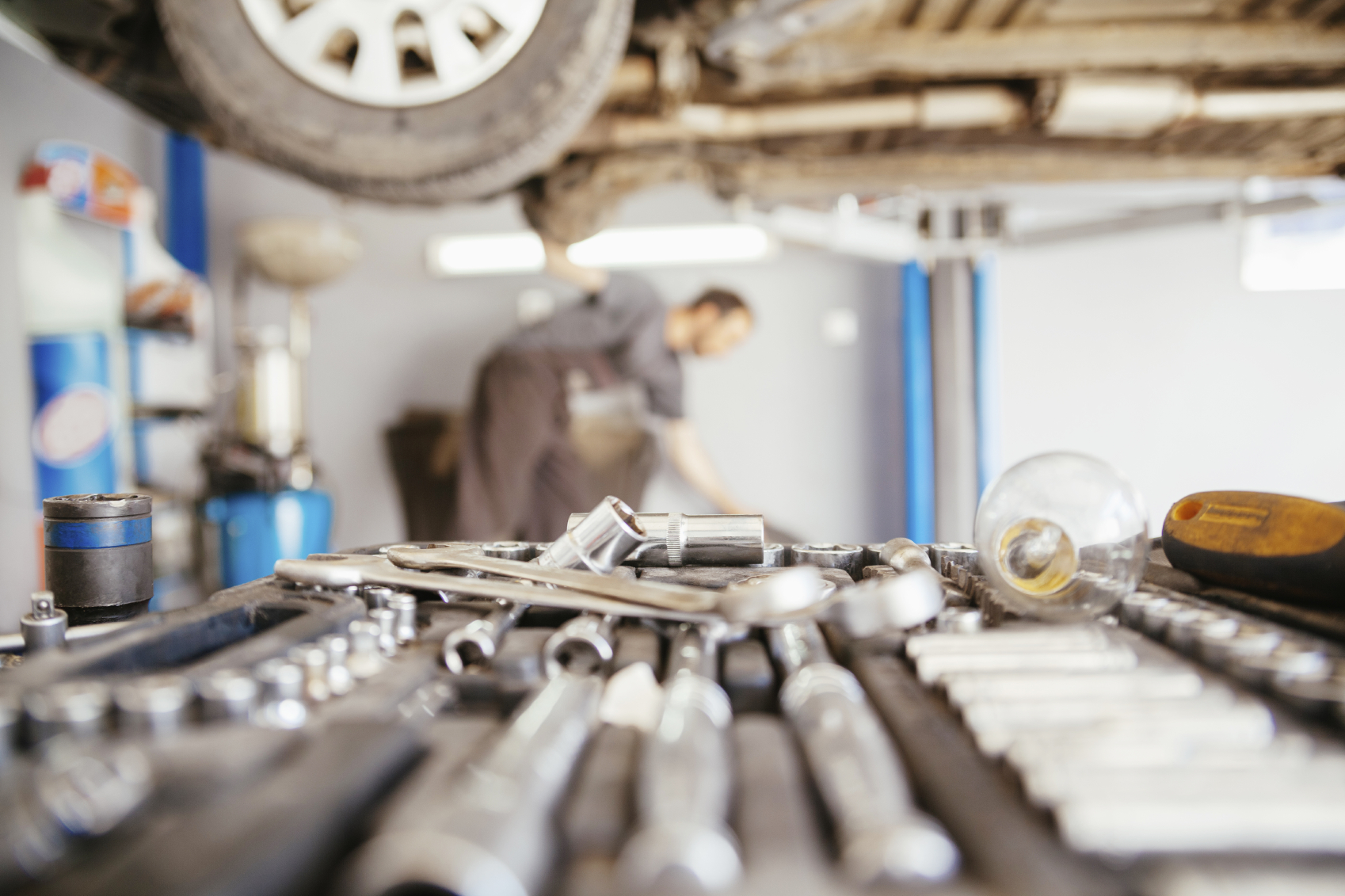 Service Hours
302-943-6001
| | |
| --- | --- |
| Monday | 7:00 am - 4:00 pm |
| Tuesday | 7:00 am - 4:00 pm |
| Wednesday | 10:00 am - 6:00 pm |
| Thursday | 7:00 am - 4:00 pm |
| Friday | 7:00 am - 4:00 pm |
| Saturday | 8:00 am - 2:00 pm |
| Sunday | Closed |