Windshield Wiper Replacement Service near Milton, DE
Having clear vision of the road ahead is an important aspect of owning a vehicle. That is why we at Price Honda are here to remind you to swing by for your wiper blade replacement today! This way, you can be prepared for the inclement weather heading your way at all times and maintain a safe drive. Our Service Department looks forward to meeting with you!
What are Warning Signs of My Wiper Blades Wearing?
Whether you notice it or not, your current set of wiper blades are constantly eroding when they are in use. This is especially true for those of us living on the East Coast, with the host of weather circumstances that we endure throughout the year. That is why it is important to be on the lookout for warning signs so you can rectify the issue as soon as possible. If you notice streak marks running across your front glass while they are in use, then that is a common sign that they are nearing the end of their lifespan. Another thing to be cognizant of is if they start to skip against your windshield or make loud squeaking noises. We also suggest that you take a look at them for yourself to see if they look tattered or worn. If that is the case, then you should stop by every six months!
Procedure
If you are unsure of what goes into the process, we would be happy to fill you in with all of the details so you can manage your time appropriately on your day off. Upon pulling into our service bay, we will assess your wiper blades for ourselves to get a better idea of how they are holding up. If they look like they are on their last leg, we will get them switched out so you can be prepared for the next thunderstorm. You will be happy to know that we also carry silicon options that typically last a year to limit your amount of visits to our Service Department. While we already have you here, we will also take a look at your oil and tread levels since rotations and oil changes generally fall within the same timeframe as a wiper blade replacement. If we notice you are due, we will let you know before we get to work!
Online Features
We at Price Honda understand that getting your ride serviced can seem like a tedious process. That is why we offer some online tools that will help you speed up the process and lend a helping hand. If you have any questions or concerns pertaining to a replacement or any service for that matter, tap into our Ask a Tech form. This feature will put you in touch with one of our mechanics who will get back to you with a detailed response as soon as possible. If you know that you are long overdue for this simple service, you can click on our Schedule Appointment form to secure a time slot that fits your needs.
Stop by Price Honda for your windshield wiper replacement service near Milton, DE! We are located at 4567 South DuPont Highway in Dover, DE, and look forward to getting you back on the road with peace of mind.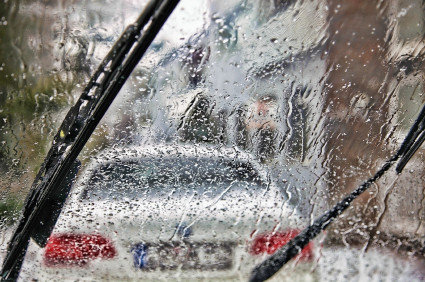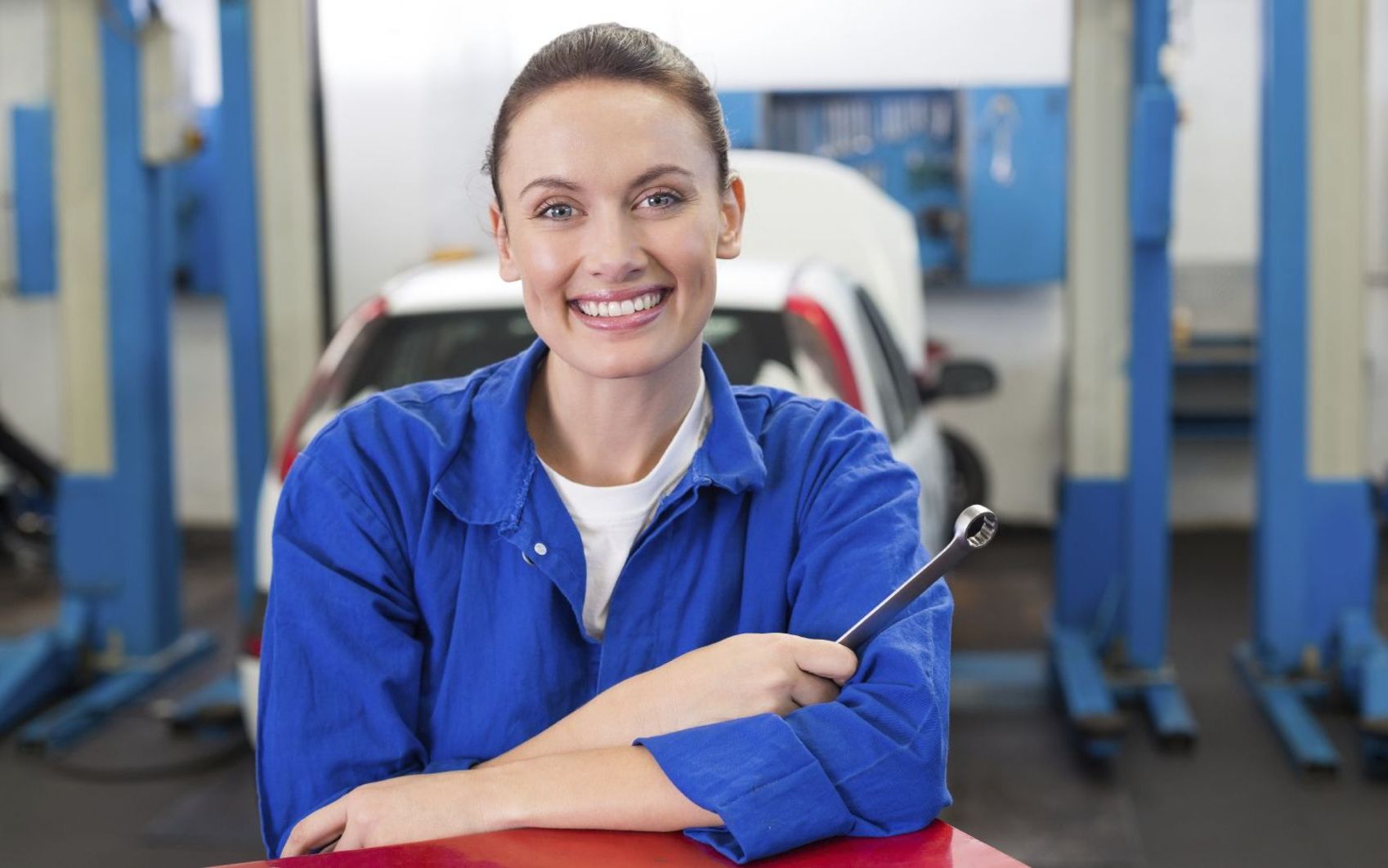 Service Hours
302-943-6001
| | |
| --- | --- |
| Monday | 7:00 am - 4:00 pm |
| Tuesday | 7:00 am - 4:00 pm |
| Wednesday | 10:00 am - 6:00 pm |
| Thursday | 7:00 am - 4:00 pm |
| Friday | 7:00 am - 4:00 pm |
| Saturday | 8:00 am - 2:00 pm |
| Sunday | Closed |
Testimonials
"Easy and super nice"
DEALERRATER
3-31-2020
YELP
3-24-2020
GOOGLE
3-15-2020
GOOGLE
3-15-2020
GOOGLE
3-11-2020
GOOGLE
3-5-2020
GOOGLE
3-3-2020
YELP
3-3-2020
GOOGLE
2-27-2020
GOOGLE
2-25-2020
GOOGLE
2-23-2020
GOOGLE
2-21-2020
GOOGLE
2-19-2020
GOOGLE
2-18-2020
GOOGLE
2-17-2020
YELP
2-16-2020
GOOGLE
2-15-2020
GOOGLE
2-13-2020
GOOGLE
2-13-2020
GOOGLE
2-12-2020
YELP
2-12-2020
GOOGLE
2-8-2020
GOOGLE
2-7-2020
GOOGLE
2-7-2020
GOOGLE
2-6-2020
GOOGLE
2-5-2020
YELP
2-3-2020
GOOGLE
2-2-2020
GOOGLE
2-1-2020
GOOGLE
1-29-2020
GOOGLE
1-26-2020
GOOGLE
1-26-2020
GOOGLE
1-25-2020
GOOGLE
2-7-2020
Read More