Windshield Wiper Blade Replacement near Smyrna, DE
Have you recently noticed some streaks on your windshield when the wipers are engaged? If so, you might be due for a replacement! While addressing this problem might not seem like a high priority, it's definitely in your best interests to get a new set installed as soon as possible, as any visual impairment can significantly reduce your safety on the road. Thankfully, the Service Department at Price Honda is fully prepared to lend a hand.
Importance of Wiper Blades
Given their relatively basic operation, it's quite easy to take your wipers for granted. However, these two components play an important role in the safe operation of your car, truck, SUV, or minivan. When rain, snow, sleet, ice, and other forms of precipitation hit your front window, these blades quickly brush it to the side to help you maintain a clear view of the road ahead. Additionally, they can remove other obstructions like road spray from vehicles in front of you, wet leaves, and various other objects that might end up on your windshield. When your wipers start to get older, they might not be able to perform as efficiently, which puts you, your passengers, and everyone else on the road in peril.
Signs of Aging
So, what sort of issues should you be on the lookout for? First and foremost, your wipers should be able to move cleanly across the front glass. Therefore, if you notice that they leave streaks on the windshield, then this is a sign that they're no longer making full contact. You may also hear a harsh squeaking noise when they're engaged. When this begins to occur, you should make it a priority to visually inspect the blades for damage and wear, as consistent use will gradually make the rubber degrade to the point that it no longer works.
Visit Us Today!
Once it's time for some fresh wiper blades, head straight over to Price Honda. Our service team will know exactly what to do once they examine the condition of your current set, so it shouldn't take long for them to install a pair of new wipers that are just right for your model. On the other hand, if you prefer to maintain your vehicle on your own, you're invited to use our online Order Parts form to save some time. While you're on our website, don't forget to check out our ongoing specials to see if we have any current promotions on this component for some additional savings.
Price Honda is ready to assist with your next windshield wiper blade replacement near Smyrna, DE! Feel to free to reserve an appointment online or simply drop by whenever you have the time. Either way, we'll be waiting to assist you.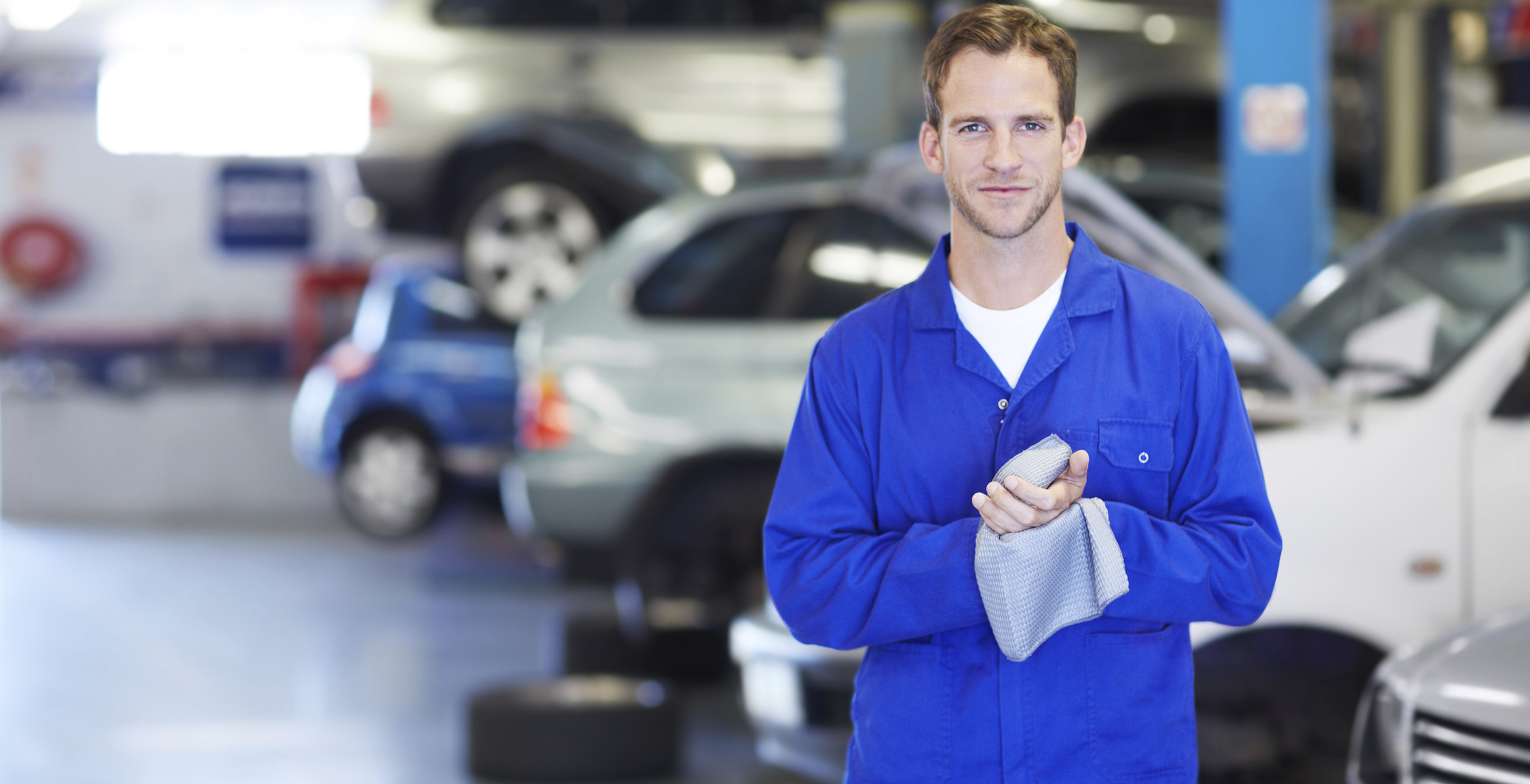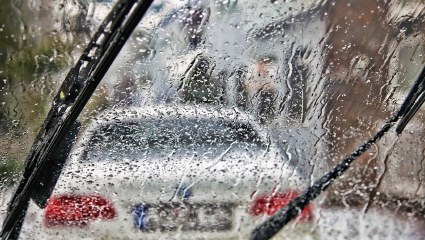 Service Hours
302-943-6001
| | |
| --- | --- |
| Monday | 7:00 am - 6:00 pm |
| Tuesday | 7:00 am - 6:00 pm |
| Wednesday | 7:00 am - 6:00 pm |
| Thursday | 7:00 am - 6:00 pm |
| Friday | 7:00 am - 6:00 pm |
| Saturday | 8:00 am - 4:00 pm |
| Sunday | Closed |
Testimonials
GOOGLE
3-11-2020
GOOGLE
3-5-2020
GOOGLE
3-3-2020
YELP
3-3-2020
GOOGLE
2-27-2020
GOOGLE
2-25-2020
GOOGLE
2-23-2020
GOOGLE
2-21-2020
GOOGLE
2-19-2020
GOOGLE
2-18-2020
GOOGLE
2-17-2020
YELP
2-16-2020
GOOGLE
2-15-2020
GOOGLE
2-13-2020
GOOGLE
2-13-2020
GOOGLE
2-12-2020
YELP
2-12-2020
GOOGLE
2-8-2020
GOOGLE
2-7-2020
GOOGLE
2-7-2020
GOOGLE
2-6-2020
GOOGLE
2-5-2020
YELP
2-3-2020
GOOGLE
2-2-2020
GOOGLE
2-1-2020
GOOGLE
1-29-2020
GOOGLE
1-26-2020
GOOGLE
1-26-2020
GOOGLE
1-25-2020
GOOGLE
1-23-2020
GOOGLE
2-7-2020
Read More