When Should I Get My Car's Air Filter Replaced?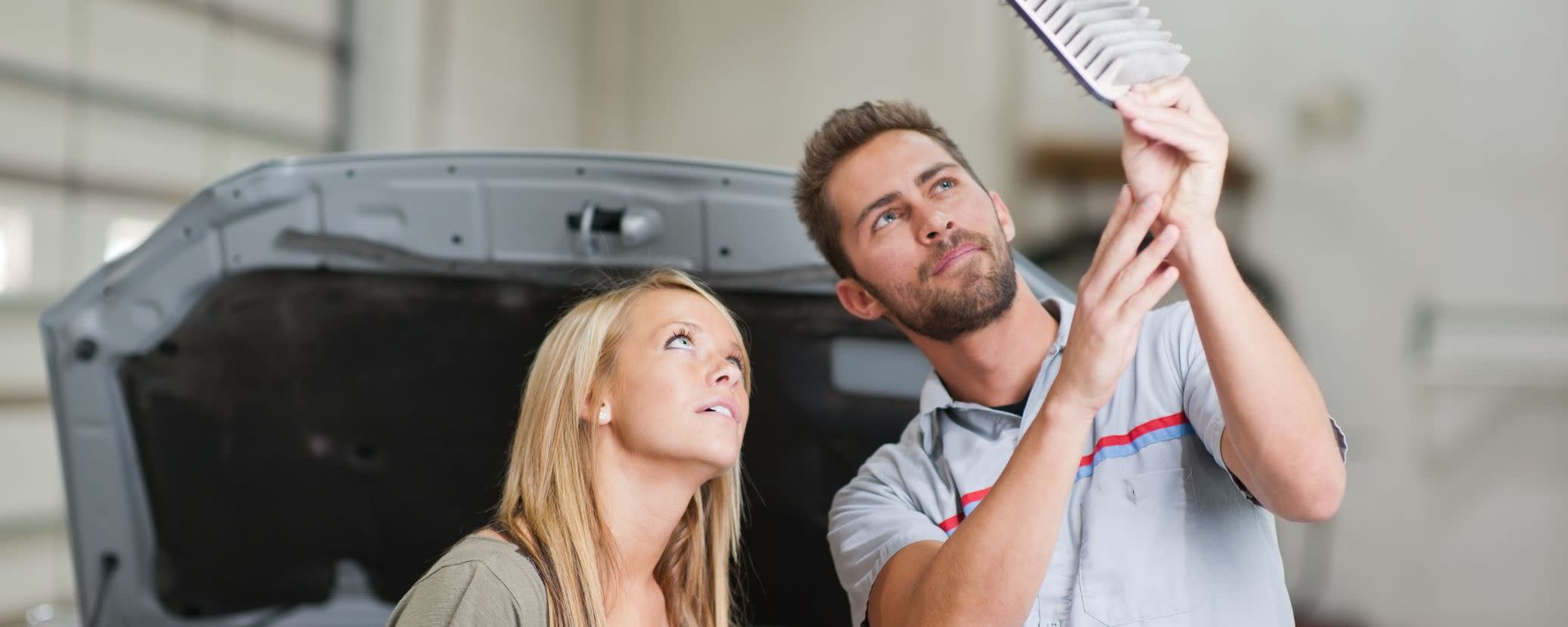 Although plenty of individuals keep up with routine maintenance when it comes to oil changes and tire rotations, far fewer remember to stay consistent with air filter replacements. If you think it's been a while since you've had this simple procedure performed, don't waste any time swinging into Price Honda and having our team get to work.
Why Are Clean Air Filters Important?
Are you in the dark when it comes to the purpose of your vehicle's air filters? If so, allow us to explain how they benefit you and your precious ride. This component is meant to keep unwanted dirt and debris from building up in your engine's fuel lines, radiator, and more. Over time, the filters will begin to get overwhelmed and clogged up, which then prevents an adequate supply of air from reaching your powertrain. When this happens, it can lead to decreased performance and eventually damage your engine's most critical parts. Don't let this happen—instead, have the team at Price Honda get your car back into tip-top shape.
Timeframe
The expert mechanics in our Service Department always recommend swapping your filters out every 15,000 to 30,000 miles. By sticking to this timeline, you'll never have to worry about your vehicle sustaining wear and tear due to a failure with this component. If you typically drive down dirt or gravel roads that kick up a lot of particulates in the air, try to swap them out a little more frequently. Those who drive on paved roads can wait a little longer since their air filters won't have to work as hard. If you're not sure when you last had this procedure done, drop by our dealership and have our team take a look for you.
Our Service Department
Is it about time to have your air filters replaced? If so, pay us a visit at 4567 South DuPont Highway in Dover, DE. This relatively simple maintenance won't take us long at all, so consider having us handle a few more tasks like an oil change or tire rotation. Doing so will mean you can save yourself time and energy in the future. Before you make the trip over, take a look at the current specials we're running to save a couple bucks. You can find our coupons under the Specials tab above. If you don't see anything you can make use of, check back again in a few days to see if anything has changed. We're constantly updating this list, so you're bound to find something that works for you eventually.
If you were wondering, "When should I get my car's air filter replaced?" we hope that this article has helped. Price Honda can't wait to return your vehicle to its peak-performance condition.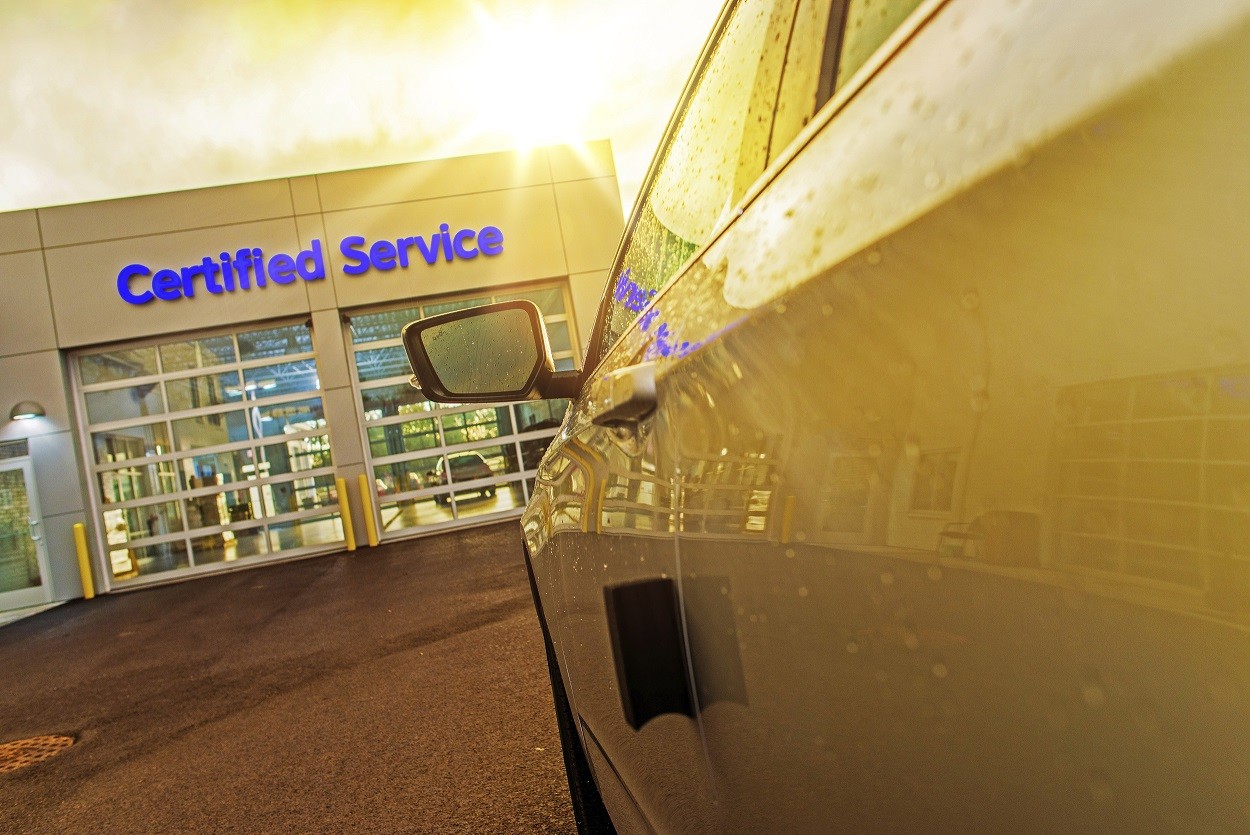 Service Hours
302-943-6001
| | |
| --- | --- |
| Monday | 7:00 am - 4:00 pm |
| Tuesday | 7:00 am - 4:00 pm |
| Wednesday | 10:00 am - 6:00 pm |
| Thursday | 7:00 am - 4:00 pm |
| Friday | 7:00 am - 4:00 pm |
| Saturday | 8:00 am - 2:00 pm |
| Sunday | Closed |
Testimonials
"Easy and super nice"
DEALERRATER
3-31-2020
YELP
3-24-2020
GOOGLE
3-15-2020
GOOGLE
3-15-2020
GOOGLE
3-11-2020
GOOGLE
3-5-2020
GOOGLE
3-3-2020
YELP
3-3-2020
GOOGLE
2-27-2020
GOOGLE
2-25-2020
GOOGLE
2-23-2020
GOOGLE
2-21-2020
GOOGLE
2-19-2020
GOOGLE
2-18-2020
GOOGLE
2-17-2020
YELP
2-16-2020
GOOGLE
2-15-2020
GOOGLE
2-13-2020
GOOGLE
2-13-2020
GOOGLE
2-12-2020
YELP
2-12-2020
GOOGLE
2-8-2020
GOOGLE
2-7-2020
GOOGLE
2-7-2020
GOOGLE
2-6-2020
GOOGLE
2-5-2020
YELP
2-3-2020
GOOGLE
2-2-2020
GOOGLE
2-1-2020
GOOGLE
1-29-2020
GOOGLE
1-26-2020
GOOGLE
1-26-2020
GOOGLE
1-25-2020
GOOGLE
2-7-2020
Read More