When Should I Change My Car's Tires?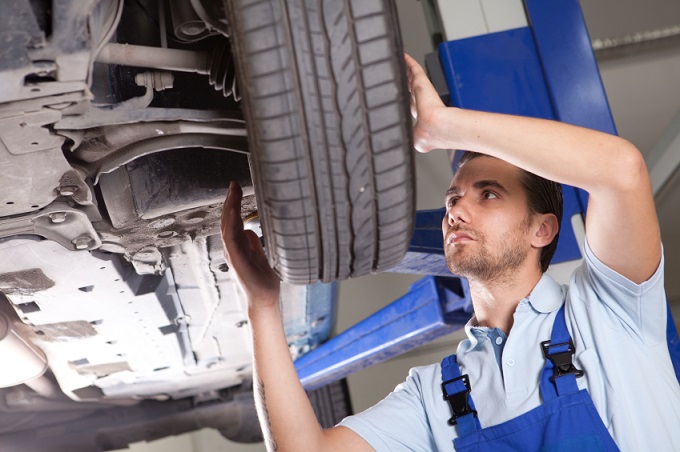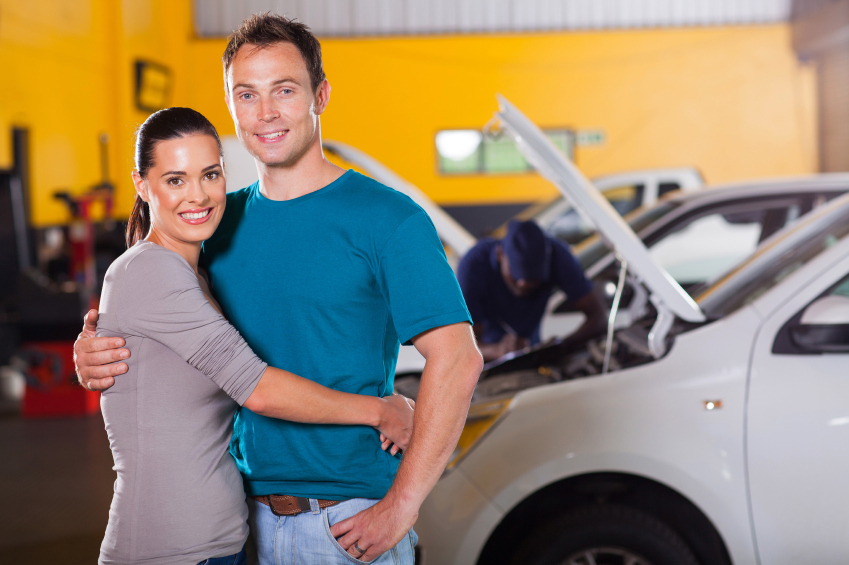 Although it can be difficult to keep up with, it's always a good idea to remain knowledgeable about the state of your tires. If you see bald spots or any irregularities on the surface of your wheels, it might be time to consider swapping your old set out for a new one. When it comes to replacing these crucial components, you can count on us here at Price Honda.
Timeline
Although it's easy to stay up-to-date with regular maintenance procedures like oil changes, battery tests, and wiper replacements, operations like tire replacements happen so infrequently that it can be a challenge to remember. Typically, mechanics recommend this procedure every five to six years, depending on how many miles you travel each month and the conditions you normally drive in. That being said, there are a few indicators that will tell you your wheels are on their last legs. First off, if you notice bumps on your rubbers, that could be a sign that the belt inside is disconnecting. Cracks are also something to watch out for, so be sure to stop by if you discover any of these problems.
The Penny Test
One of the leading tests you can do to gauge the current condition of your tires is the penny test. This simple assessment is easy enough to do at home and doesn't require any specialized tools. To perform it on your own, grab a penny and turn it so that Lincoln is facing you with his head upside down. Insert it into the tread and pay special attention to how far the material covers his face. If the rubber fails to reach him, you'll definitely want to visit our Service Department as soon as you can to have us get to work.
Online Resources
If you try the penny test and discover you're long overdue for this maintenance procedure, make your way to us during our accommodating hours from Monday to Saturday. Our team will get to business right away so that you don't have to spend all your time away from work running chores. To designate a timeslot ahead of time, schedule your visit with us using the resources under the Service tab of our website. You're also free to drop by unannounced if you randomly find some free time. And if you have any questions before heading over, you can use our handy Ask a Tech form!
The next time someone asks you, "When should I change my car's tires?" you'll have the answer for them! Until then, we're here for you at Price Honda, conveniently located at 4567 South DuPont Highway in Dover, DE.
Testimonials
"Easy and super nice"
DEALERRATER
3-31-2020
YELP
3-24-2020
GOOGLE
3-15-2020
GOOGLE
3-15-2020
GOOGLE
3-11-2020
GOOGLE
3-5-2020
GOOGLE
3-3-2020
YELP
3-3-2020
GOOGLE
2-27-2020
GOOGLE
2-25-2020
GOOGLE
2-23-2020
GOOGLE
2-21-2020
GOOGLE
2-19-2020
GOOGLE
2-18-2020
GOOGLE
2-17-2020
YELP
2-16-2020
GOOGLE
2-15-2020
GOOGLE
2-13-2020
GOOGLE
2-13-2020
GOOGLE
2-12-2020
YELP
2-12-2020
GOOGLE
2-8-2020
GOOGLE
2-7-2020
GOOGLE
2-7-2020
GOOGLE
2-6-2020
GOOGLE
2-5-2020
YELP
2-3-2020
GOOGLE
2-2-2020
GOOGLE
2-1-2020
GOOGLE
1-29-2020
GOOGLE
1-26-2020
GOOGLE
1-26-2020
GOOGLE
1-25-2020
GOOGLE
2-7-2020
Read More
Service Hours
302-943-6001
| | |
| --- | --- |
| Monday | 7:00 am - 4:00 pm |
| Tuesday | 7:00 am - 4:00 pm |
| Wednesday | 10:00 am - 6:00 pm |
| Thursday | 7:00 am - 4:00 pm |
| Friday | 7:00 am - 4:00 pm |
| Saturday | 8:00 am - 2:00 pm |
| Sunday | Closed |