What's My Vehicle Worth in Dover, DE?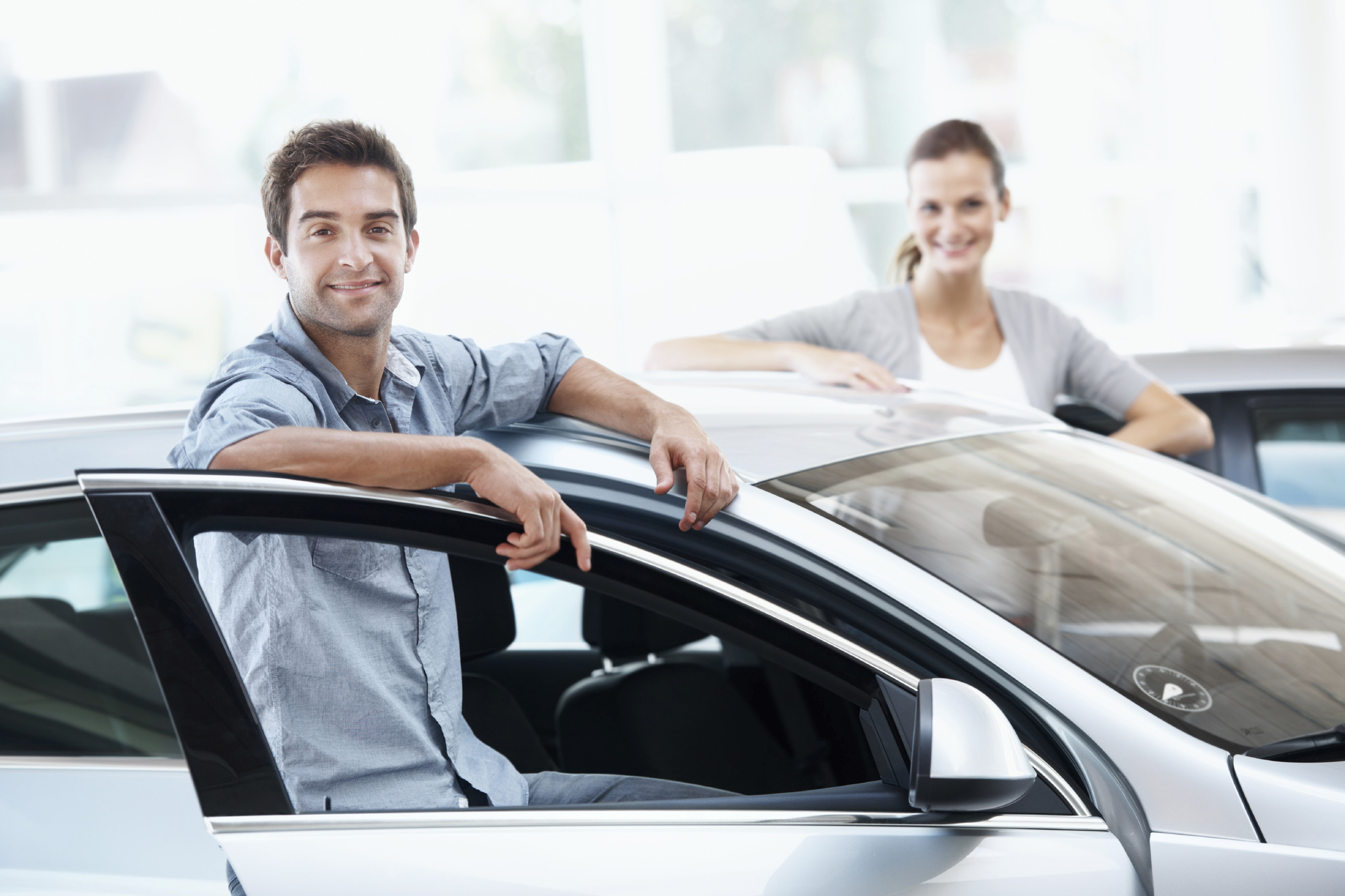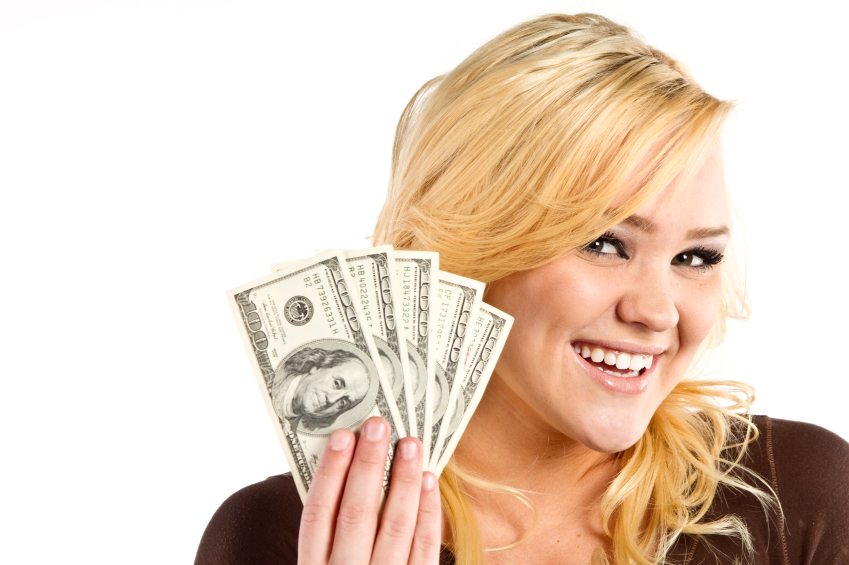 When you're considering saying goodbye to your current vehicle, being armed with an accurate estimate of its value is critical. Whether you're planning on trading it in towards a fresh set of wheels, selling it for some extra cash, or are still deciding between the two, having an idea of the amount of money you're working with makes the process much easier. And Price Honda is here to help, providing you with the online tools you need to run the numbers on your various options. Keep reading to learn more about what you can do from home, then pay us a visit during our convenient business hours!
Valuing Your Vehicle
No matter what you plan to put your vehicle's value towards, the first step is to determine just how much it's worth, and that's where our website comes in. You'll want to check out the Kelley Blue Book® Instant Cash Offer form, which will calculate an amount that you can either apply to a trade-in or take home as cash. In order to do this, the form will ask for your VIN number or license plate number before having you enter specific information about your vehicle's features and condition. It will run some calculations based on these factors and come up with an offer that's valid for three days. Then, you can bring the certificate into Price Honda and redeem it for cash or apply it to your next car purchase.
Trading In
If you're certain you want to use your current vehicle's value to defray the cost of your next ride, we have a resource for that, too! Click on Value Your Trade under either of the Inventory tabs at the top of our website to receive an estimate of your car's worth in ten seconds or less. Just enter a few basic details, and feel free to attach some photos or video to receive the most accurate estimate possible. Then, you can even choose which of our vehicles you want to replace it with, making for an extremely streamlined experience when you arrive on our lot! However, if you'd prefer to run some numbers yourself, simply enter the KBB value into our Payment Calculator tool to estimate your buying power and what a future vehicle payment plan might look like.
Selling
If you're only looking to sell your vehicle for cash, you may be wondering why you should do business with Price Honda as opposed to handling a transaction on your own. The first reason is speed — we'll put cash in your pocket in no time, whereas a For Sale post you put on the internet could go unanswered for weeks or longer. Additionally, by doing business on our lot, you'll avoid any security concerns that come with meeting an unfamiliar buyer to complete your sale. Finally, it's always smart to work with professionals like our staff, who are familiar with the paperwork involved and will ensure that all the relevant boxes are checked.
If you've been wondering, "What's my vehicle worth in Dover, DE?" recently, we hope we've set you on the path toward finding out and putting the value to good use! We'll see you soon at Price Honda.
Sales Hours
302-943-6000
| | |
| --- | --- |
| Monday | Closed |
| Tuesday | 10:00 am - 6:00 pm |
| Wednesday | 11:00 am - 7:00 pm |
| Thursday | 10:00 am - 6:00 pm |
| Friday | 10:00 am - 6:00 pm |
| Saturday | 10:00 am - 5:00 pm |
| Sunday | Closed |
Testimonials
"Easy and super nice"
DEALERRATER
3-31-2020
YELP
3-24-2020
GOOGLE
3-15-2020
GOOGLE
3-15-2020
GOOGLE
3-11-2020
GOOGLE
3-5-2020
GOOGLE
3-3-2020
YELP
3-3-2020
GOOGLE
2-27-2020
GOOGLE
2-25-2020
GOOGLE
2-23-2020
GOOGLE
2-21-2020
GOOGLE
2-19-2020
GOOGLE
2-18-2020
GOOGLE
2-17-2020
YELP
2-16-2020
GOOGLE
2-15-2020
GOOGLE
2-13-2020
GOOGLE
2-13-2020
GOOGLE
2-12-2020
YELP
2-12-2020
GOOGLE
2-8-2020
GOOGLE
2-7-2020
GOOGLE
2-7-2020
GOOGLE
2-6-2020
GOOGLE
2-5-2020
YELP
2-3-2020
GOOGLE
2-2-2020
GOOGLE
2-1-2020
GOOGLE
1-29-2020
GOOGLE
1-26-2020
GOOGLE
1-26-2020
GOOGLE
1-25-2020
GOOGLE
2-7-2020
Read More