We Will Buy Your Car near Milton, DE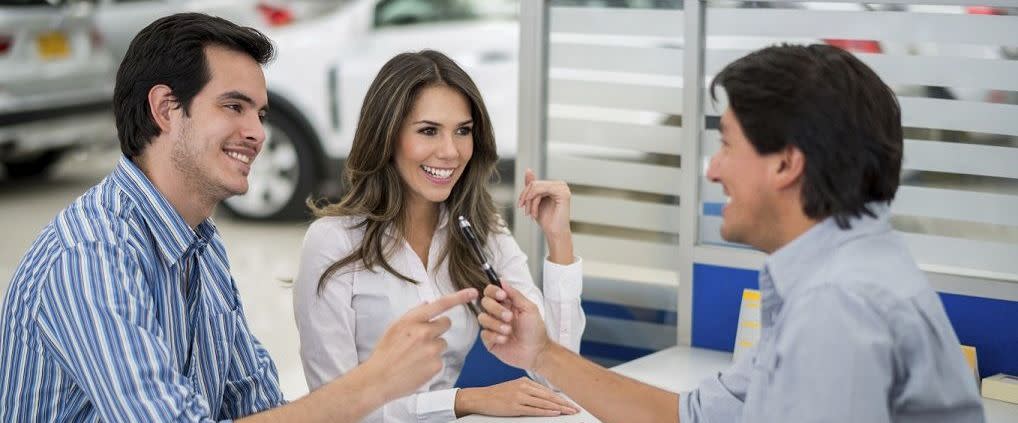 Have you kept your current ride far longer just because you've found the whole adventure of car-buying overwhelming? At Price Honda, we would like to take all of that stress away from you step-by-step. It may be difficult enough to find a vehicle that you enjoy, but adding the pressures of payment and getting rid of your car can make the process less enjoyable. So head on over to our Finance Department to discuss how you can essentially swap out your car with the one that you want!
We Want Your Car!
That's right! We are looking to expand our inventory of pre-owned vehicles. We want to be able to provide a quality ride for any individual regardless of their budget. We also want to prove that new isn't the only type of vehicle worth looking at. Our experts will examine your vehicle and then make you an offer based on its condition. For all of the details, fill out our Contact Us form.
Value Your Trade
If you're looking to purchase a new or new-to-you ride, all the better! That's because we even offer the option to use the value of your current vehicle to be used as a down payment of the model you've got your eye on. If you would use our handy Value Your Trade tool, you can start in ten seconds or less. Then, you'll be able to browse our inventory for the next car of your dreams! Whether it's new or used, you can narrow your search through our filters on the left side of the page, surely finding something you love.
Payment Options
Now that you've gotten a value of your current ride and found a new one you'd like to take home, it's time to discuss how you're going to pay for it. While this may seem like the more difficult of the tasks, our Finance Team at Price Honda want to assure you that we'll make this as easy as possible for you. If you're in it for the long haul, you can choose to finance, which splits the sticker price of the vehicle into manageable monthly chunks. If you like switching things up, you can lease, which allows you to have the vehicle in your possession for a few years at a time.
At Price Honda, we will buy your car near Milton, DE! Come in for all of the details. We're located at 4567 S. DuPont Highway in Dover, DE. We look forward to your visit.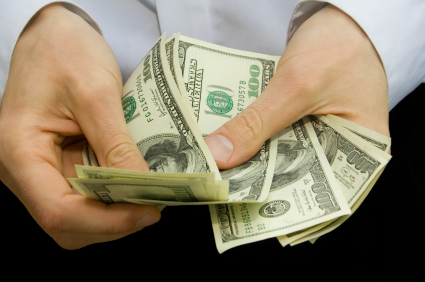 Sales Hours
302-943-6000
| | |
| --- | --- |
| Monday | Closed |
| Tuesday | 10:00 am - 6:00 pm |
| Wednesday | 11:00 am - 7:00 pm |
| Thursday | 10:00 am - 6:00 pm |
| Friday | 10:00 am - 6:00 pm |
| Saturday | 10:00 am - 5:00 pm |
| Sunday | Closed |
Testimonials
"Easy and super nice"
DEALERRATER
3-31-2020
YELP
3-24-2020
GOOGLE
3-15-2020
GOOGLE
3-15-2020
GOOGLE
3-11-2020
GOOGLE
3-5-2020
GOOGLE
3-3-2020
YELP
3-3-2020
GOOGLE
2-27-2020
GOOGLE
2-25-2020
GOOGLE
2-23-2020
GOOGLE
2-21-2020
GOOGLE
2-19-2020
GOOGLE
2-18-2020
GOOGLE
2-17-2020
YELP
2-16-2020
GOOGLE
2-15-2020
GOOGLE
2-13-2020
GOOGLE
2-13-2020
GOOGLE
2-12-2020
YELP
2-12-2020
GOOGLE
2-8-2020
GOOGLE
2-7-2020
GOOGLE
2-7-2020
GOOGLE
2-6-2020
GOOGLE
2-5-2020
YELP
2-3-2020
GOOGLE
2-2-2020
GOOGLE
2-1-2020
GOOGLE
1-29-2020
GOOGLE
1-26-2020
GOOGLE
1-26-2020
GOOGLE
1-25-2020
GOOGLE
2-7-2020
Read More