VIP Special Offer
Call Price Honda for This VIP Special Offer!
Have you been in the market for a new Honda vehicle but are already feeling overwhelmed by the research process? We at Price Honda invite you to sit back, relax, and let us take care of everything, because this is a special VIP offer just for you! In fact, this offer is so exclusive that we can't even advertise it on our website, so read on for more information about our dealership and be sure to visit us during our convenient business hours as soon as you're able!
This is a Special VIP Offer Just for You!
As if a VIP special offer like this wasn't enough, Price Honda is proud to host a fleet of exceptional vehicles at an even better price. We're committed to providing our customers with a low-stress, hassle-free experience, a business philosophy that has earned us a Honda Council of Excellence award. At our dealership, you'll get our best price first — we price our vehicles competitively the moment they land on our lot, ensuring you don't have to haggle or negotiate to get the great deal that you deserve. And with our Buy Back Guarantee, we'll give you a complete refund if you decide that you don't like your vehicle within the first 72 hours or 250 miles. We won't rest until you're satisfied!
Don't Miss Out on This Limited-Time Oppertunity to Save More Money Than You Ever Expected!
So, what Honda vehicles are waiting for you at Price Honda? You can find out from the comfort of your couch! That's because you can browse through our expansive selection online, which is a great way to save time once you arrive at our dealership. Begin by clicking the New Inventory tab at the top of our website, where you can either view a particular model or opt to see our entire inventory of new Honda vehicles. Then, check out the filters on the left to narrow your search! This is where you can zero in on those final contenders, refining them by factors like price, fuel efficiency, engine type, amenities, paint color, and more. Click on any one of them for detailed info like specs, green scores, and crash-test ratings, then head over to our lot so we can introduce you in person.
This Offer is So Exclusive That We Can't Even Advertise it on Our Website!
Our mission is to get you on the road with budgetary peace of mind, which is why we have a Finance Department dedicated to doing just that. When you choose to pay for your new Honda in convenient monthly installments instead of one lump-sum charge, you'll be able to integrate the cost into your existing financial plan with ease. Our staff will coordinate with our trusted network of lenders to secure you the loan terms that are ideal for you, and we'll advise you on the down payment amount that will set you up for a monthly rate you'll be thrilled with. Feel free to crunch some numbers on your own with our handy Payment Calculator before you stop by!
Don't miss out on this limited-time opportunity to save more than you ever expected on a new vehicle! Join us at Price Honda for this VIP special offer and take command of a riveting ride at a price that's just as exhilarating. We're excited to help you begin your next automotive adventure!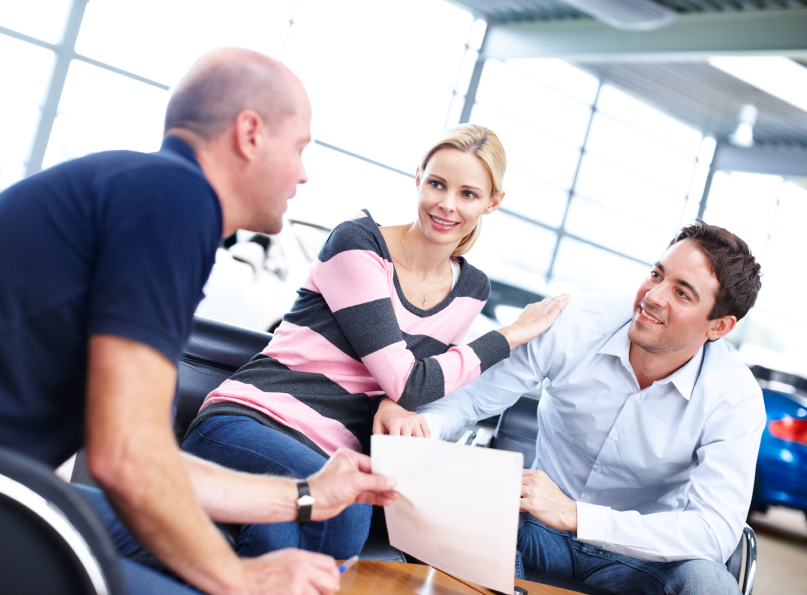 Testimonials
GOOGLE
3-11-2020
GOOGLE
3-5-2020
GOOGLE
3-3-2020
YELP
3-3-2020
GOOGLE
2-27-2020
GOOGLE
2-25-2020
GOOGLE
2-23-2020
GOOGLE
2-21-2020
GOOGLE
2-19-2020
GOOGLE
2-18-2020
GOOGLE
2-17-2020
YELP
2-16-2020
GOOGLE
2-15-2020
GOOGLE
2-13-2020
GOOGLE
2-13-2020
GOOGLE
2-12-2020
YELP
2-12-2020
GOOGLE
2-8-2020
GOOGLE
2-7-2020
GOOGLE
2-7-2020
GOOGLE
2-6-2020
GOOGLE
2-5-2020
YELP
2-3-2020
GOOGLE
2-2-2020
GOOGLE
2-1-2020
GOOGLE
1-29-2020
GOOGLE
1-26-2020
GOOGLE
1-26-2020
GOOGLE
1-25-2020
GOOGLE
1-23-2020
GOOGLE
2-7-2020
Read More