Signature Certified Vehicles for Sale near Smyrna, DE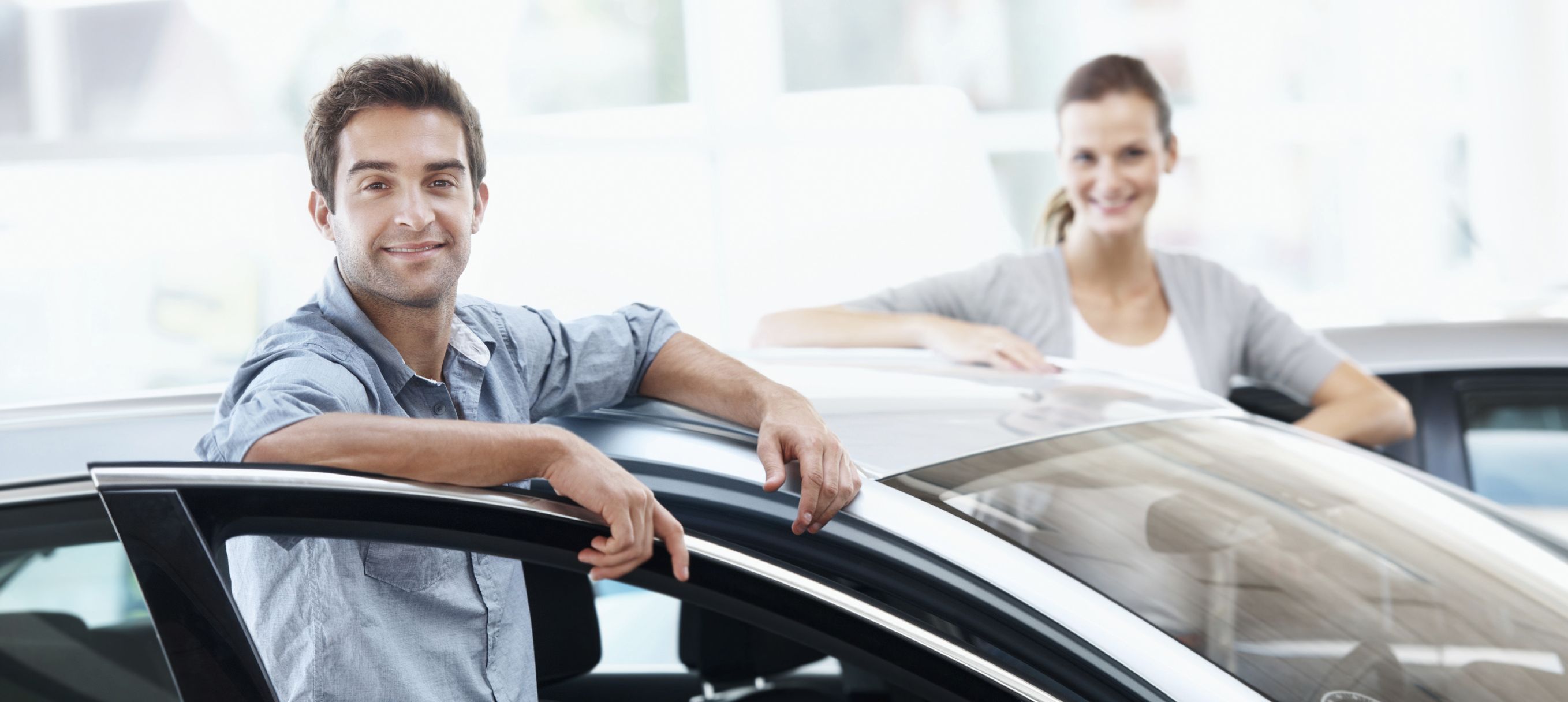 If you're in the market for a pre-owned ride but aren't content on settling for a model that lacks future guarantees, we've got the perfect solution in mind for you here at Price Honda. Our signature certified vehicles offer more reliability than just your run of the mill used options, so come see some for yourself today during our accommodating business hours. We're open seven days a week!
What's a Signature Certified Vehicle?
We understand if you're not sure what it means for a vehicle to be certified, so allow us to give you the rundown on why these are a perfect match for individuals who want more security. First off, in order to qualify, a ride must have less than 80,000 miles on the odometer and be less than six years old. Afterwards, it must also pass an inspection before getting accepted into this prestigious club. If you go with one of these options, you'll also benefit from a few warranties, including coverage on 65 components like the engine, transmission, transfer case, and the drive axle, for four years after your purchase or until you reach 100,000 miles on the odometer.
One-Owner Options
If you really want to situate yourself in a ride you can depend on for years and years to come, you'll find that many of our one-owner options also come with the coveted signature certification. These models differentiate themselves because they haven't been passed around from driver to driver. This typically translates into vehicles that are newer and come equipped with the latest technologies. You can see what we currently have on our lot by clicking on the Pre-Owned Inventory tab above and then selecting the corresponding button in the drop-down menu.
Discounts and Low Prices!
If you don't want to spend an arm and a leg on your next driving option, you'll find plenty of affordable options here at Price Honda. In fact, we are constantly offering special deals on our used vehicles, including our signature certified models. To see what we currently have, click on the Specials tab above. From there, use the filters on the left-hand side of the screen to get a list of the rides that match what you're looking for. You can search by price, year, fuel economy and much more. It can't get any easier than that!
The team here at Price Honda can't wait to show you around the lot and introduce you to our immaculate collection of signature certified vehicles for sale near Smyrna, DE. See you soon!
Testimonials
"Easy and super nice"
DEALERRATER
3-31-2020
YELP
3-24-2020
GOOGLE
3-15-2020
GOOGLE
3-15-2020
GOOGLE
3-11-2020
GOOGLE
3-5-2020
GOOGLE
3-3-2020
YELP
3-3-2020
GOOGLE
2-27-2020
GOOGLE
2-25-2020
GOOGLE
2-23-2020
GOOGLE
2-21-2020
GOOGLE
2-19-2020
GOOGLE
2-18-2020
GOOGLE
2-17-2020
YELP
2-16-2020
GOOGLE
2-15-2020
GOOGLE
2-13-2020
GOOGLE
2-13-2020
GOOGLE
2-12-2020
YELP
2-12-2020
GOOGLE
2-8-2020
GOOGLE
2-7-2020
GOOGLE
2-7-2020
GOOGLE
2-6-2020
GOOGLE
2-5-2020
YELP
2-3-2020
GOOGLE
2-2-2020
GOOGLE
2-1-2020
GOOGLE
1-29-2020
GOOGLE
1-26-2020
GOOGLE
1-26-2020
GOOGLE
1-25-2020
GOOGLE
2-7-2020
Read More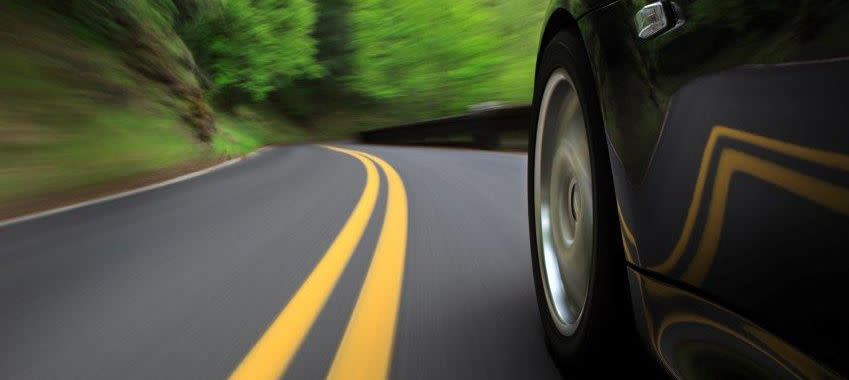 Sales Hours
302-943-6000
| | |
| --- | --- |
| Monday | Closed |
| Tuesday | 10:00 am - 6:00 pm |
| Wednesday | 11:00 am - 7:00 pm |
| Thursday | 10:00 am - 6:00 pm |
| Friday | 10:00 am - 6:00 pm |
| Saturday | 10:00 am - 5:00 pm |
| Sunday | Closed |