Signature Certified Vehicle Benefits near Smyrna, DE

At Price Honda, we'd like to remind you that not all pre-owned models are equal. Some truly are clunkers, beat up vehicles that are unsafe and unreliable. Others are incredible deals, superb automobiles with just a few miles on them sold at a very affordable price. If you're looking for the latter, we'd recommend you start looking at our Signature Certified Vehicles, which have passed extensive manufacturer testing to verify that they are high-quality rides.
What is a Signature Certified Vehicle?
A Signature Certified vehicle was designed for people who want to drive cars at a lower cost without having to sacrifice quality. For many people, the quality and reliability are the main concerns when you think about purchasing a pre-owned model. You're not sure if you're purchasing a car that will keep you safe and secure in the long run. When you choose one of our Signature models, you're buying from an accredited distributor and looking at thoroughly-tested vehicles that have undergone 160-Point Quality Assurance Inspections to ensure they run properly. They also can be no older than six years and cannot exceed 80,000 miles. This type of used vehicle helps you to feel confident that you're getting a what you're paying for.
Inventory
To start looking through the Signature Certified Vehicles we have available, you don't have to come all the way out to the dealership. Looking at every model we have in stock is as simple as scrolling to the top of this page and looking through the Pre-Owned Inventory tab. From there you can start searching through all the used vehicles we have. Customize your search results with the large list of filters found on the left side of the screen. These can help you if you have a specific model that you know you want to drive, or if you have certain criteria that your next ride needs to fulfill. Just be sure to select Certified for your results list!
The Price Advantage
Before concluding, we want to make sure all of our customers know about the Price Advantage. This is our commitment to always give you our best price first. We want to build lifelong customers, and we know that we can best do this by helping you get the most affordable deal possible. We provide incentives like free gas, complementary accessories, and vehicle savings at the time of purchase! If you opt into our Rewards Program, you'll earn up to 20 percent back on all services and vehicle purchases!
If you were wanting a reliable, affordable vehicle to drive but weren't certain about pre-owned models, we hope we've convinced you of the Signature Certified Vehicle Benefits near Smyrna, DE, at Price Honda. To see these rides for yourself, just visit us for a test drive!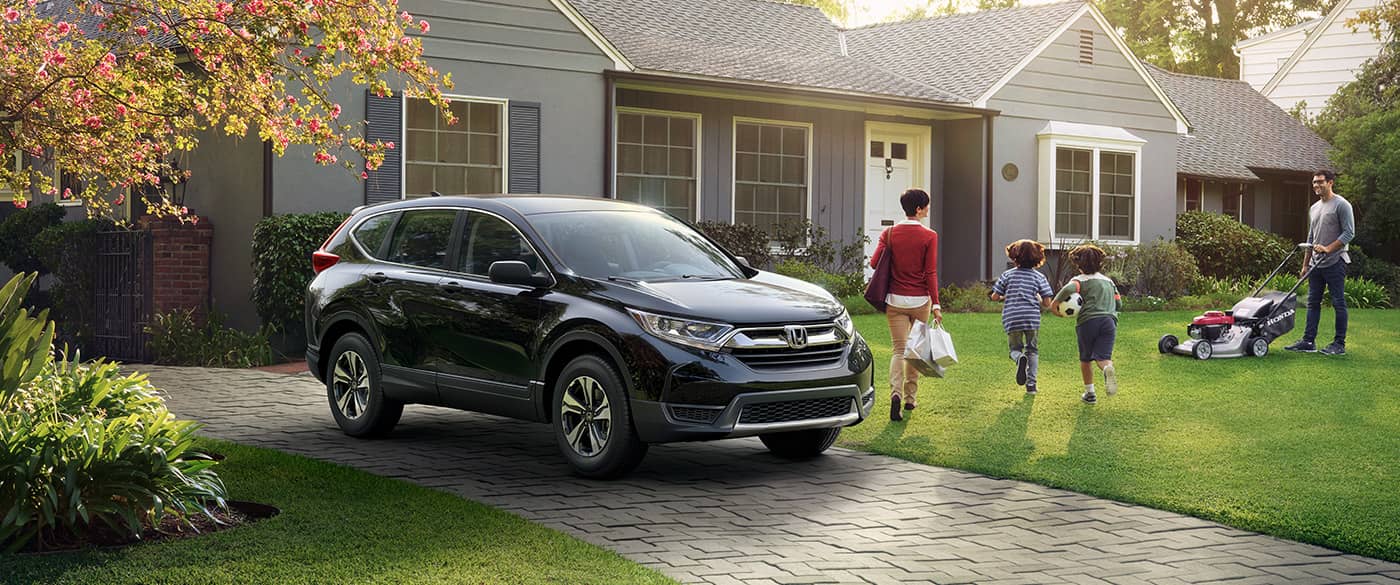 Sales Hours
302-943-6000
| | |
| --- | --- |
| Monday | Closed |
| Tuesday | 10:00 am - 6:00 pm |
| Wednesday | 11:00 am - 7:00 pm |
| Thursday | 10:00 am - 6:00 pm |
| Friday | 10:00 am - 6:00 pm |
| Saturday | 10:00 am - 5:00 pm |
| Sunday | Closed |
Testimonials
"Easy and super nice"
DEALERRATER
3-31-2020
YELP
3-24-2020
GOOGLE
3-15-2020
GOOGLE
3-15-2020
GOOGLE
3-11-2020
GOOGLE
3-5-2020
GOOGLE
3-3-2020
YELP
3-3-2020
GOOGLE
2-27-2020
GOOGLE
2-25-2020
GOOGLE
2-23-2020
GOOGLE
2-21-2020
GOOGLE
2-19-2020
GOOGLE
2-18-2020
GOOGLE
2-17-2020
YELP
2-16-2020
GOOGLE
2-15-2020
GOOGLE
2-13-2020
GOOGLE
2-13-2020
GOOGLE
2-12-2020
YELP
2-12-2020
GOOGLE
2-8-2020
GOOGLE
2-7-2020
GOOGLE
2-7-2020
GOOGLE
2-6-2020
GOOGLE
2-5-2020
YELP
2-3-2020
GOOGLE
2-2-2020
GOOGLE
2-1-2020
GOOGLE
1-29-2020
GOOGLE
1-26-2020
GOOGLE
1-26-2020
GOOGLE
1-25-2020
GOOGLE
2-7-2020
Read More