Price Honda Community Involvement
Our dedication to your automotive ventures doesn't just end here at the dealership. In fact, our community involvement spans the Dover, DE, area, and we want to do everything in our power to use our platform for something positive. Whether that be charities or local fundraisers, we look forward to becoming your trusted dealership for everything beyond the vehicular world.
Price Honda
If you have visited our location before, then you might know that we are raring and ready to lend a helping hand for your driving experience. Whether you need a new or pre-owned set of wheels or you require regular maintenance, we are always ready to extend our expertise to get you on the road and keep you there for the long haul. The relationships that we have made over the years have translated into full-fledged community involvement. Chances are if you have heard of a local charity, we have done our part to lend a hand. It is the least that we could do for the community that has welcomed us in with open arms!
Paying it Forward
We have recently started up our "Keep it Local Charity partnership," to help those in Nemours/Alfred I. DuPont Hospital for Children receive the attentive care that they deserve. We have also joined forces with the Delaware Humane Association to assist animals in unfortunate situations in becoming adopted so they can receive the care and love they so desperately deserve. If these are two organizations that you would be interested in, don't hesitate to come down to our location at 4567 South DuPont Highway in Dover, DE, to learn more! Whenever you choose to donate, your money will be put toward programs for animal health and services for hospitalized children that are in serious need.
Vehicles With a Purpose
Not only do we accept donations, but we also take the proceeds from our sales and put them toward these fantastic life-saving efforts. For every vehicle that is purchased off of our lot, we will make a $5.00 donation to Nemours/Alfred I. DuPont Hospital or Delaware Humane Association in your name. We will even match that donation if you choose to post a picture of your new ride on social media with the hashtag #PriceCares. With that being said, all that is left to do is start shopping! Might we suggest taking a look at the Honda Pilot or Odyssey if you have kids of your own that need safety features and plenty of space. For the commuter that needs premium fuel efficiency, go with the Honda Civic or Accord!
We hope that our Price Honda Community Involvement has inspired you to to help contribute toward these fantastic organizations. To learn more, give us at Price Honda a call at 302-734-1000.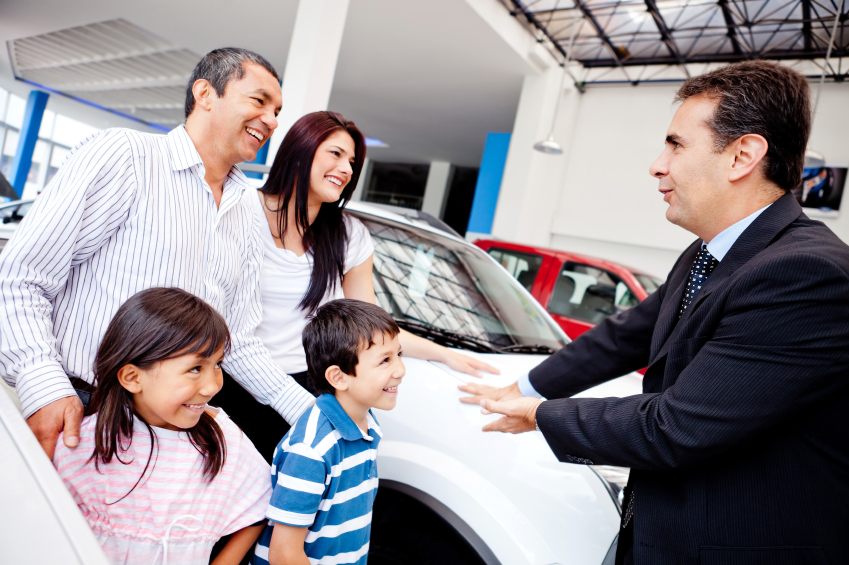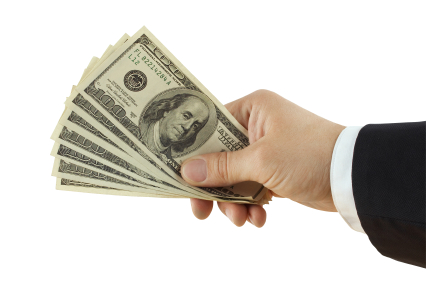 Sales Hours
302-943-6000
| | |
| --- | --- |
| Monday | Closed |
| Tuesday | 10:00 am - 6:00 pm |
| Wednesday | 11:00 am - 7:00 pm |
| Thursday | 10:00 am - 6:00 pm |
| Friday | 10:00 am - 6:00 pm |
| Saturday | 10:00 am - 5:00 pm |
| Sunday | Closed |
Testimonials
"Easy and super nice"
DEALERRATER
3-31-2020
YELP
3-24-2020
GOOGLE
3-15-2020
GOOGLE
3-15-2020
GOOGLE
3-11-2020
GOOGLE
3-5-2020
GOOGLE
3-3-2020
YELP
3-3-2020
GOOGLE
2-27-2020
GOOGLE
2-25-2020
GOOGLE
2-23-2020
GOOGLE
2-21-2020
GOOGLE
2-19-2020
GOOGLE
2-18-2020
GOOGLE
2-17-2020
YELP
2-16-2020
GOOGLE
2-15-2020
GOOGLE
2-13-2020
GOOGLE
2-13-2020
GOOGLE
2-12-2020
YELP
2-12-2020
GOOGLE
2-8-2020
GOOGLE
2-7-2020
GOOGLE
2-7-2020
GOOGLE
2-6-2020
GOOGLE
2-5-2020
YELP
2-3-2020
GOOGLE
2-2-2020
GOOGLE
2-1-2020
GOOGLE
1-29-2020
GOOGLE
1-26-2020
GOOGLE
1-26-2020
GOOGLE
1-25-2020
GOOGLE
2-7-2020
Read More