Oil Change Service near Smyrna, DE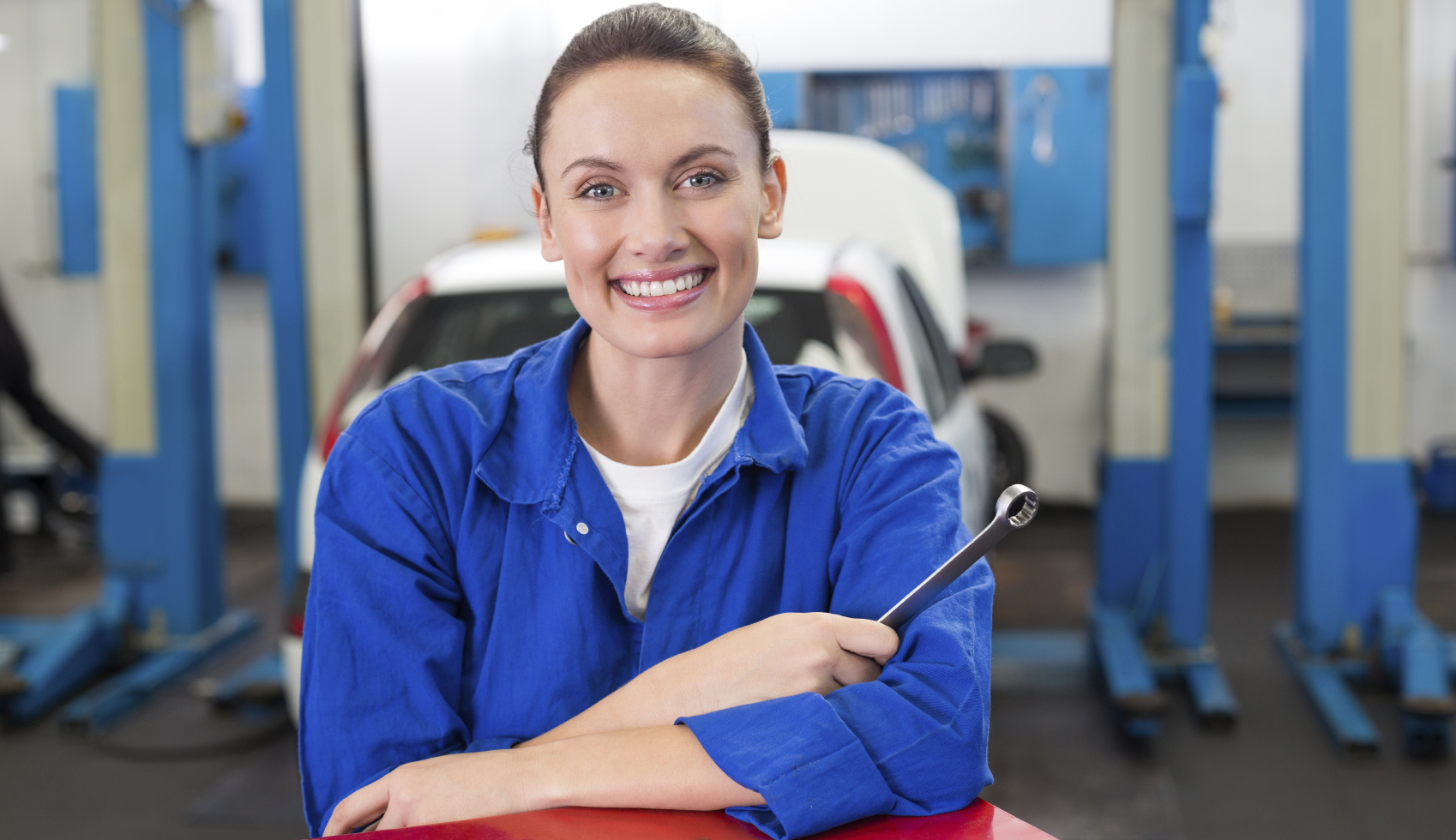 When looking to stay updated on maintenance, we know that one of the most valuable services you can receive is an oil change. At Price Honda, our Service Department is ready to provide for your needs. Stop by today to learn more.
Why Is an Oil Change Necessary?
For more reasons than one, having your oil replaced is an essential process. Not only will your vehicle operate as a well-oiled machine should, it can add longevity to your automobile's lifespan. With little to no oil, other mechanical parts typically work harder in order to compensate for the loss. As a result, they become worn much faster, and can begin to deteriorate. Even worse, if left unchanged for too long, it's possible that the engine could reach a state of total failure. A complete replacement would then need to take place. This operation typically costs thousands of dollars, whereas a routine service will be much less expensive. Acting preventatively in order to utilize proper oil is thus beneficial both mechanically and financially.
Warning Signs
As is often the case, warning signs may appear to indicate that your automobile is in need of new oil and a filter replacement. Perhaps most noticeably, the light indicating that you have a low supply of oil will light up on the dashboard to let you know that service is recommended. Also, a foul smell may enter the interior of the vehicle from under the hood. This is likely the sign of burning oil, which can also be a danger to your engine. If noticed, please don't hesitate to contact our Service Department. The presence of a rumbling or grinding sound may also point to the fact that your supply is low. And, if you're using the dipstick to check manually, a reading below the recommended range would also suggest that fluids should be renewed.
Price Honda Advantage
When you're with us, our Service Department will make sure to provide the results you'll need. When you click the Service tab on our website, you're likely to see a list of money-saving discount specials that we have available. This might include not only a reduction on oil change costs, but also a free multi-point inspection to ensure that other components are operating efficiently. If doing some independent work, we'd still be able to offer you assistance. Simply fill out our Ask a Tech form and a member of our team will respond promptly to your questions. And, to make life easier, you can schedule a service appointment online so that waiting to be served once you've arrived at the dealership won't be necessary.
At Price Honda, our Service Department is determined to respond to your mechanical needs. Stop by during our open hours from Monday through Saturday to learn about an oil change service near Smyrna, DE. We look forward to seeing you!
Service Hours
302-943-6001
| | |
| --- | --- |
| Monday | 7:00 am - 4:00 pm |
| Tuesday | 7:00 am - 4:00 pm |
| Wednesday | 10:00 am - 6:00 pm |
| Thursday | 7:00 am - 4:00 pm |
| Friday | 7:00 am - 4:00 pm |
| Saturday | 8:00 am - 2:00 pm |
| Sunday | Closed |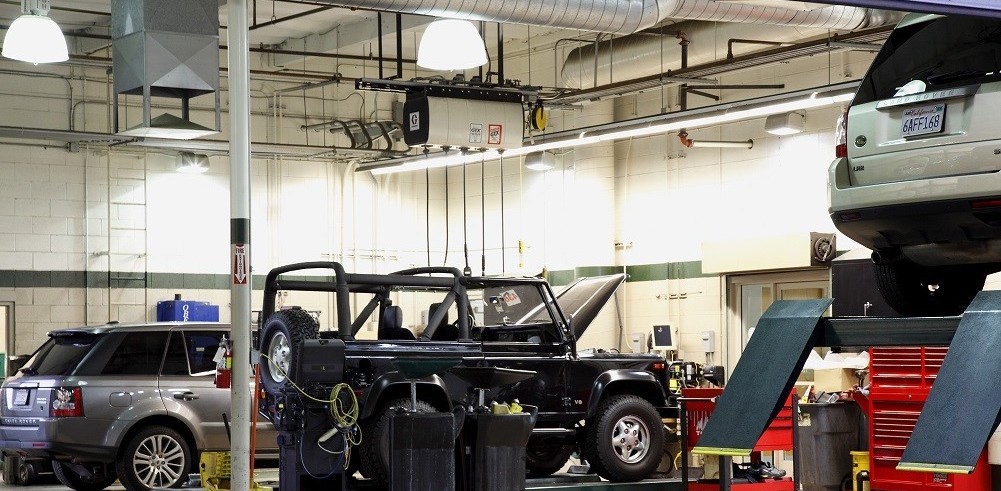 Testimonials
"Easy and super nice"
DEALERRATER
3-31-2020
YELP
3-24-2020
GOOGLE
3-15-2020
GOOGLE
3-15-2020
GOOGLE
3-11-2020
GOOGLE
3-5-2020
GOOGLE
3-3-2020
YELP
3-3-2020
GOOGLE
2-27-2020
GOOGLE
2-25-2020
GOOGLE
2-23-2020
GOOGLE
2-21-2020
GOOGLE
2-19-2020
GOOGLE
2-18-2020
GOOGLE
2-17-2020
YELP
2-16-2020
GOOGLE
2-15-2020
GOOGLE
2-13-2020
GOOGLE
2-13-2020
GOOGLE
2-12-2020
YELP
2-12-2020
GOOGLE
2-8-2020
GOOGLE
2-7-2020
GOOGLE
2-7-2020
GOOGLE
2-6-2020
GOOGLE
2-5-2020
YELP
2-3-2020
GOOGLE
2-2-2020
GOOGLE
2-1-2020
GOOGLE
1-29-2020
GOOGLE
1-26-2020
GOOGLE
1-26-2020
GOOGLE
1-25-2020
GOOGLE
2-7-2020
Read More