Oil Change Service near Lewes, DE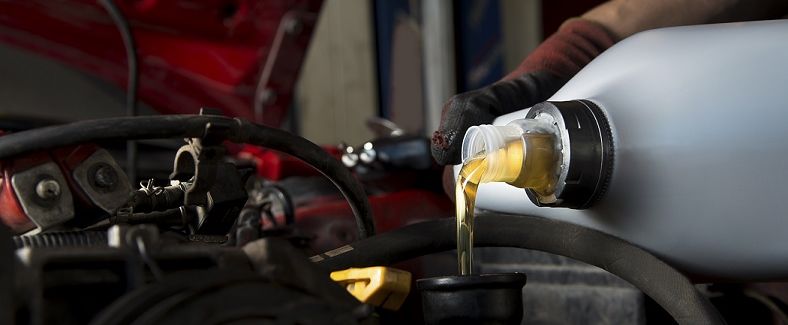 It's that time of the season again. Every few months, you are due for that sometimes dreaded oil change. Although it's only a minor service replacement, it's a crucial part of your car's health, but can come with the inconvenience of interrupting your daily tasks. At Price Honda, we assure you that we understand and would recommend that you take your vehicle into our service bay for a speedy oil change. We are open six days a week so stop in soon!
Why Get an Oil Change?
Think of your oil as water in a vase of flowers. After a while, the water that's meant to sustain those plants will eventually get dirty and evaporate which in turn needs changing. That's how the oil acts for your engine. The fluids will run through the gears and sprockets of your engine to ensure that it runs smoothly for a few months. At first, the oil is a bright golden color. But as time passes, it picks up on dirt and dust, thus causing the oil to get dark and mucky. After time, this liquid will dissipate, causing problems to the functionality of your car.
Our Services
While warning signs take many forms such as a slow crank, screeching noises when you brake, or even smelling oil inside your car, please speak with us about all of the ways your car is trying to tell you that it needs an oil change. You can entrust us to perform top-notch services on your prized vehicle so that you can be back on the road in no time. While you wait, you can enjoy free Wi-Fi and coffee in our customer lounge.
Online Resources
Since you're here, we suggest browsing through our tabs at the top of the page to help streamline the process. If you head to our Service tab, you can schedule an appointment for an oil change and whatever else your vehicle may need inspected. In addition to that, you will also find a large collection of money-saving coupons from discounts on services to parts. Our Parts and Service hours are extended for the utmost convenience to you, so you can count on our staff for all of your automotive needs.
Come to Price Honda for your oil change service near Lewes, DE. We pride ourselves with our trained technicians to get the job done, just check out our raving reviews!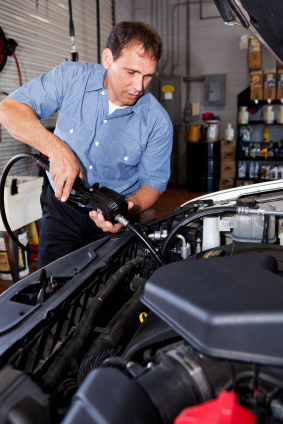 Service Hours
302-943-6001
| | |
| --- | --- |
| Monday | 7:00 am - 4:00 pm |
| Tuesday | 7:00 am - 4:00 pm |
| Wednesday | 10:00 am - 6:00 pm |
| Thursday | 7:00 am - 4:00 pm |
| Friday | 7:00 am - 4:00 pm |
| Saturday | 8:00 am - 2:00 pm |
| Sunday | Closed |
Testimonials
"Easy and super nice"
DEALERRATER
3-31-2020
YELP
3-24-2020
GOOGLE
3-15-2020
GOOGLE
3-15-2020
GOOGLE
3-11-2020
GOOGLE
3-5-2020
GOOGLE
3-3-2020
YELP
3-3-2020
GOOGLE
2-27-2020
GOOGLE
2-25-2020
GOOGLE
2-23-2020
GOOGLE
2-21-2020
GOOGLE
2-19-2020
GOOGLE
2-18-2020
GOOGLE
2-17-2020
YELP
2-16-2020
GOOGLE
2-15-2020
GOOGLE
2-13-2020
GOOGLE
2-13-2020
GOOGLE
2-12-2020
YELP
2-12-2020
GOOGLE
2-8-2020
GOOGLE
2-7-2020
GOOGLE
2-7-2020
GOOGLE
2-6-2020
GOOGLE
2-5-2020
YELP
2-3-2020
GOOGLE
2-2-2020
GOOGLE
2-1-2020
GOOGLE
1-29-2020
GOOGLE
1-26-2020
GOOGLE
1-26-2020
GOOGLE
1-25-2020
GOOGLE
2-7-2020
Read More