Oil Change Service in Dover, DE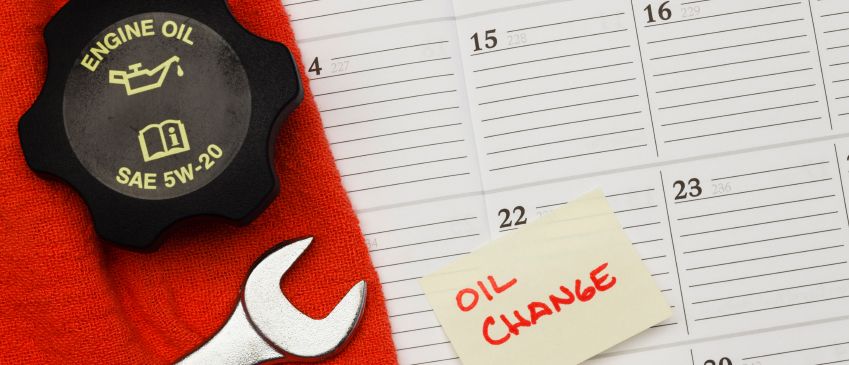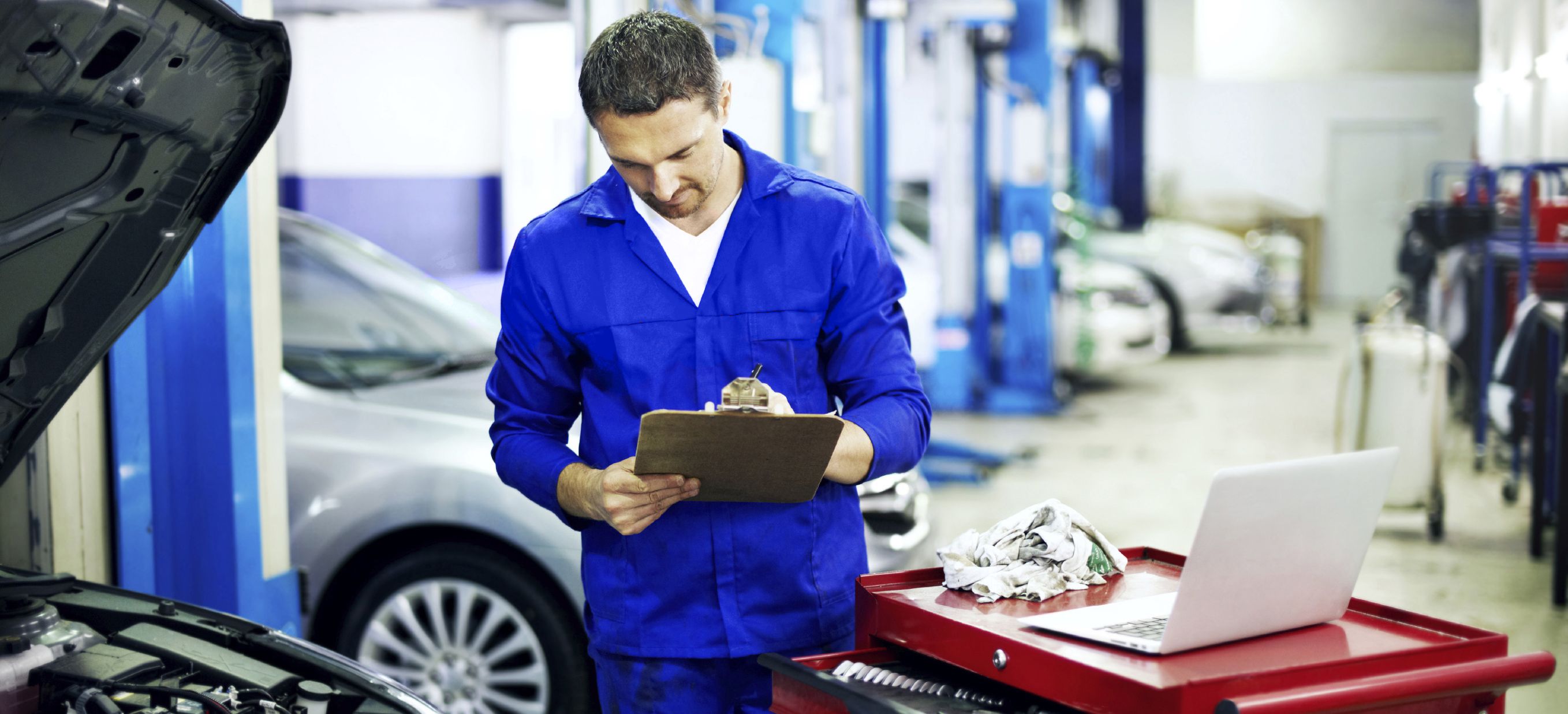 Service Hours
302-943-6001
| | |
| --- | --- |
| Monday | 7:00 am - 4:00 pm |
| Tuesday | 7:00 am - 4:00 pm |
| Wednesday | 10:00 am - 6:00 pm |
| Thursday | 7:00 am - 4:00 pm |
| Friday | 7:00 am - 4:00 pm |
| Saturday | 8:00 am - 2:00 pm |
| Sunday | Closed |
Is it well past the date indicated on the sticker in the top corner of your windshield? Or, maybe there's a light illuminated on the dashboard letting you know that it's that time again. Either way, you don't want to neglect the warnings that your vehicle needs an oil change! Doing so could hurt your fuel economy and even damage your engine in the long run, so be sure to visit Price Honda's Service Department for top-notch care!
Can I Reserve an Appointment Online?
Before we dive into what oil changes involve and why they're so important, we wanted to take a quick moment to point out a few of the resources that our website provides. If you know that you're in desperate need of automotive care, be sure to make use of the Schedule Appointment link! We just need to know a bit about your car and how to contact you. In addition, you can also check out our current service specials, reach out to staff via the Ask a Tech form, and even view our standard pricing, so you can realize just how much you stand to gain by entrusting us with your vehicle's maintenance.
Importance of Oil Changes
So, why exactly do you need to change your car, truck, or SUV's oil on a routine basis, anyway? Essentially, oil ceases to function as it should after about 3,000 to 5,000 miles, meaning that it needs to be removed and replaced with a fresh batch. This is because your engine requires lubrication so that all the moving parts can operate freely without creating undue heat and friction. However, if old, dirty oil is left in your vehicle, then your powertrain could suffer. In extreme cases, delaying an oil change for too long could result in irreparable harm.
Knowledgeable Technicians
Whether you drive a muscular truck like Ridgeline or an efficient sedan like Civic, our experienced mechanics will know just what to do. After years of working closely with all sorts of Honda vehicles, they've just about seen it all! When you stop into our service bay, we'll ask if you prefer synthetic or conventional oil, and if your ride is also in need of a wiper blade replacement, tire rotation, or another common task. While you wait, our upscale customer lounge has free WiFi and coffee for you to enjoy. Or, if you're in a hurry, ask about our Express Service Center!
Price Honda is excited for you to visit us for your next oil change service in Dover, DE. We're confident that you'll be impressed with every aspect of your experience with us, but if you still need some proof, just take a look at our customer testimonials!
Testimonials
"Easy and super nice"
DEALERRATER
3-31-2020
YELP
3-24-2020
GOOGLE
3-15-2020
GOOGLE
3-15-2020
GOOGLE
3-11-2020
GOOGLE
3-5-2020
GOOGLE
3-3-2020
YELP
3-3-2020
GOOGLE
2-27-2020
GOOGLE
2-25-2020
GOOGLE
2-23-2020
GOOGLE
2-21-2020
GOOGLE
2-19-2020
GOOGLE
2-18-2020
GOOGLE
2-17-2020
YELP
2-16-2020
GOOGLE
2-15-2020
GOOGLE
2-13-2020
GOOGLE
2-13-2020
GOOGLE
2-12-2020
YELP
2-12-2020
GOOGLE
2-8-2020
GOOGLE
2-7-2020
GOOGLE
2-7-2020
GOOGLE
2-6-2020
GOOGLE
2-5-2020
YELP
2-3-2020
GOOGLE
2-2-2020
GOOGLE
2-1-2020
GOOGLE
1-29-2020
GOOGLE
1-26-2020
GOOGLE
1-26-2020
GOOGLE
1-25-2020
GOOGLE
2-7-2020
Read More