Lease End Options near Milford, DE
Even after deciding that leasing your next set of wheels is the best choice, you'll still have a few more items to consider down the road. Unlike financing a purchase, these short-term contracts can wrap up in several different ways, including starting a new lease, walking away, or purchasing the Honda in question. Today, the finance team at Price Honda is here to tell you about these lease end options in greater detail!
Close Out Contract
If you reach the end of your lease and realize that this type of agreement wasn't an ideal fit, we make it easy to close out your contract and move on to something else. For some, the annual mileage limit proves to be too restrictive for their daily needs, while others simply wish to work towards buying a different set of wheels entirely. Some people even start a lease fully intending to wrap things up, since these plans let you drive a brand-new ride with less of a commitment. No matter the reason, our team will gladly assist with the return process, so you can move on.
Renew Your Terms
On the flip side, you might be itching to start a new lease! Whether you're interested in the latest iteration of your current ride or a different Honda entirely, you'll have an easy time signing up for another two to four years of leasing. Furthermore, in addition to getting to pick another factory-fresh ride from our inventory of top Honda models, you'll also have the chance to adjust your mileage allowance if your driving needs have changed over the past years, as well as the length of the agreement itself. That way, your lease always works for your individual needs!
Purchase Your Vehicle
Although you might not necessarily think of leasing as a means of eventually owning a car, you do have the option of purchasing your lease when your plan comes to an end. After all, you've already paid off a portion of its value, so you won't have to spend an arm and a leg to keep the Honda you've been driving the past few years. Additionally, unlike buying a regular used model, you'll know exactly who has been behind the wheel! If you think you'd like to pursue this avenue, just get in touch with our staff so we can start researching loan options on your behalf.
For further information about your lease end options near Milford, DE, head straight over to Price Honda. We're more than happy to sit down with you and explain each path in greater detail, so nothing is left to chance!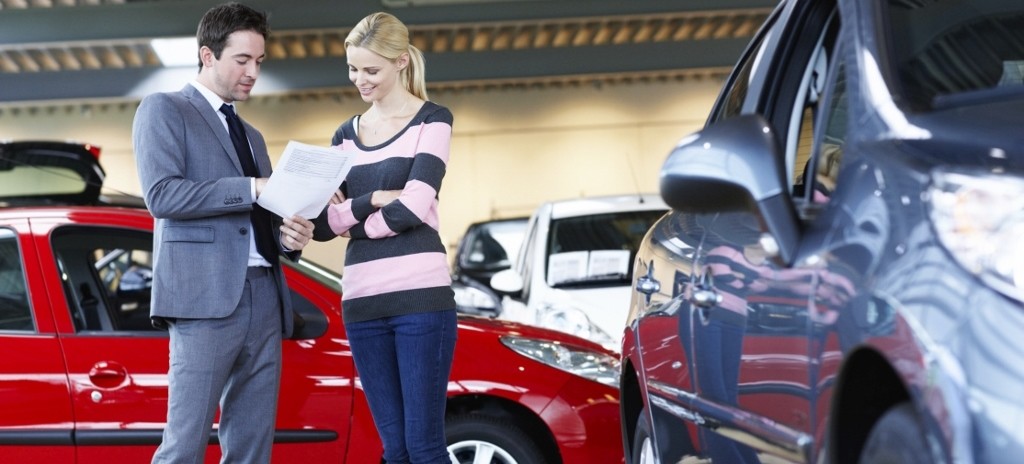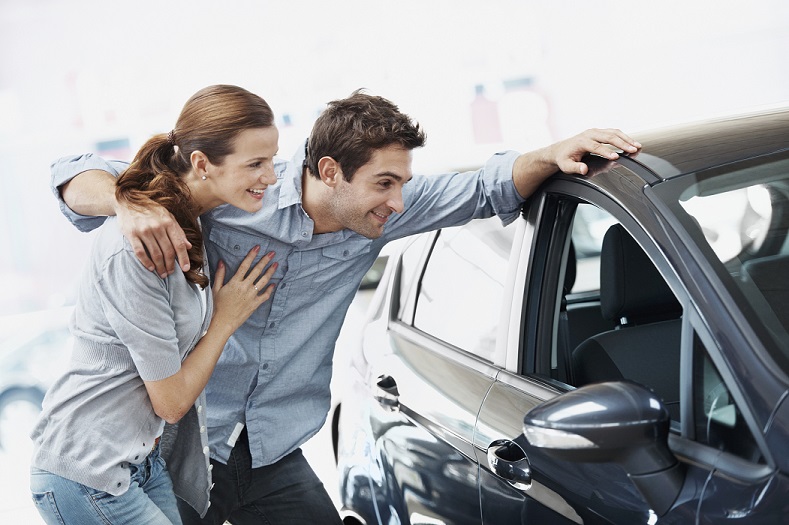 Sales Hours
302-943-6000
| | |
| --- | --- |
| Monday | Closed |
| Tuesday | 10:00 am - 6:00 pm |
| Wednesday | 11:00 am - 7:00 pm |
| Thursday | 10:00 am - 6:00 pm |
| Friday | 10:00 am - 6:00 pm |
| Saturday | 10:00 am - 5:00 pm |
| Sunday | Closed |
Testimonials
GOOGLE
3-11-2020
GOOGLE
3-5-2020
GOOGLE
3-3-2020
YELP
3-3-2020
GOOGLE
2-27-2020
GOOGLE
2-25-2020
GOOGLE
2-23-2020
GOOGLE
2-21-2020
GOOGLE
2-19-2020
GOOGLE
2-18-2020
GOOGLE
2-17-2020
YELP
2-16-2020
GOOGLE
2-15-2020
GOOGLE
2-13-2020
GOOGLE
2-13-2020
GOOGLE
2-12-2020
YELP
2-12-2020
GOOGLE
2-8-2020
GOOGLE
2-7-2020
GOOGLE
2-7-2020
GOOGLE
2-6-2020
GOOGLE
2-5-2020
YELP
2-3-2020
GOOGLE
2-2-2020
GOOGLE
2-1-2020
GOOGLE
1-29-2020
GOOGLE
1-26-2020
GOOGLE
1-26-2020
GOOGLE
1-25-2020
GOOGLE
1-23-2020
GOOGLE
2-7-2020
Read More