Honda Tire Sale and Service near Smyrna, DE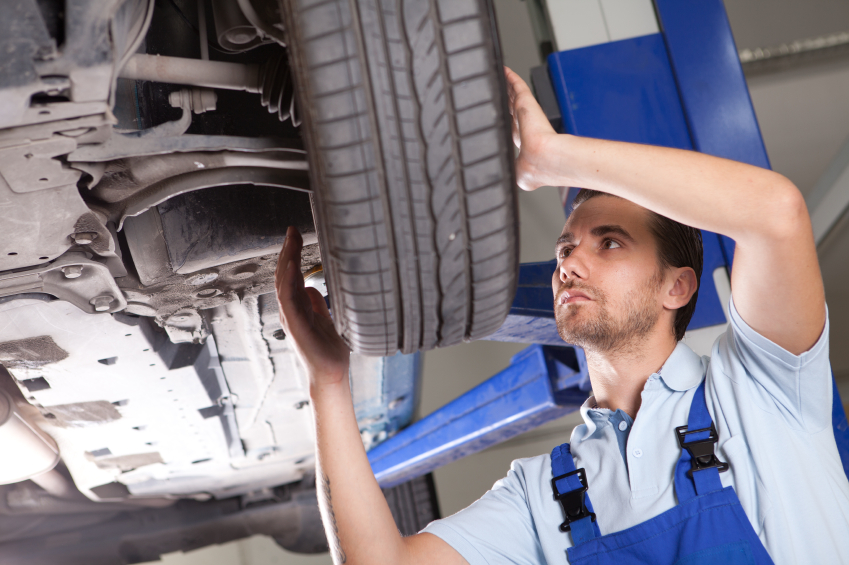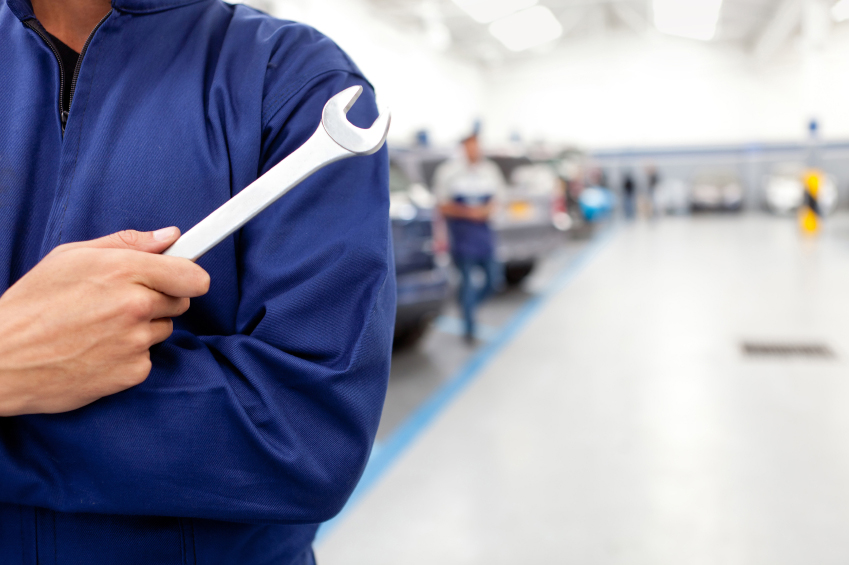 The importance of your vehicle's tires can't be underestimated. They are the anchoring points that keep you on the road, and can make the difference between actually being able to feel your car's true performance and experiencing a slippery, unstable drive. Whether you have a reliable car that you use for your daily commute or a high-tier sports car that you like to take out to a track, being sure to update and service your tires will keep you safer and happier on the road. When you decide that the time is right, come to Price Honda for all your tire sales and service needs. Our team will be happy to assist you with precisely what you need.
Tire Sales
At Price Honda, we do our best to ensure that your tires have the longest lifespan possible. But, after enough driving, all tires eventually wear down to the point where they no longer do their job. One great way to check is by placing a penny into the ridge of your tire. If Abraham Lincoln's head disappears entirely, you still have tread left on your tires. If it does not, your tires have become fairly worn and it might be unsafe to continue driving on tires without the grip and traction you want. Of course, for a true diagnosis you'll want to bring your vehicle into the shop for a professional inspection. When it's time for full-on replacements, be sure to make your way to our Honda Tire Center. We have experienced mechanics who will find the ideal ones to match your vehicle, your driving style, and the environment in which you're traveling.
Tire Service
Even if your tires still have life in them, bringing them in for service is a great way to make them last longer! One of the simplest ways to do this is a tire rotation, during which we change their position on your vehicle to make sure that some aren't becoming worn faster than others, as well as ensuring that the wear stays relatively even across each individual tire. This quick and easy service could save you a great deal of money in the long term! As we're sure you know already, new tires aren't always cheap, so the longer that you can make your current ones last, the better.
Additional Services
While you're at our service bay, our mechanics will likely take a look at other details on your vehicle to ensure that everything is in order. If something's not, it's easy and convenient to knock out multiple birds with one stone. We'll take a look at your brake pads, your fluid levels, as well as your engine and battery to ensure that everything is performing just as it should be. If we find that any of these could use some maintenance, we'll inform you and let you make your decision. When you drive off our lot, your car will be in peak condition!
Car ownership doesn't have to involve massive repairs. By staying on top of all the little details, you can keep your ride running for miles upon miles. If you feel you've been neglecting your automobile a bit, stop by Price Honda for Honda tire sales and service near Smyrna, DE.
Service Hours
302-943-6001
| | |
| --- | --- |
| Monday | 7:00 am - 4:00 pm |
| Tuesday | 7:00 am - 4:00 pm |
| Wednesday | 10:00 am - 6:00 pm |
| Thursday | 7:00 am - 4:00 pm |
| Friday | 7:00 am - 4:00 pm |
| Saturday | 8:00 am - 2:00 pm |
| Sunday | Closed |
Testimonials
"Easy and super nice"
DEALERRATER
3-31-2020
YELP
3-24-2020
GOOGLE
3-15-2020
GOOGLE
3-15-2020
GOOGLE
3-11-2020
GOOGLE
3-5-2020
GOOGLE
3-3-2020
YELP
3-3-2020
GOOGLE
2-27-2020
GOOGLE
2-25-2020
GOOGLE
2-23-2020
GOOGLE
2-21-2020
GOOGLE
2-19-2020
GOOGLE
2-18-2020
GOOGLE
2-17-2020
YELP
2-16-2020
GOOGLE
2-15-2020
GOOGLE
2-13-2020
GOOGLE
2-13-2020
GOOGLE
2-12-2020
YELP
2-12-2020
GOOGLE
2-8-2020
GOOGLE
2-7-2020
GOOGLE
2-7-2020
GOOGLE
2-6-2020
GOOGLE
2-5-2020
YELP
2-3-2020
GOOGLE
2-2-2020
GOOGLE
2-1-2020
GOOGLE
1-29-2020
GOOGLE
1-26-2020
GOOGLE
1-26-2020
GOOGLE
1-25-2020
GOOGLE
2-7-2020
Read More