Honda Oil Change Service near Lewes, PA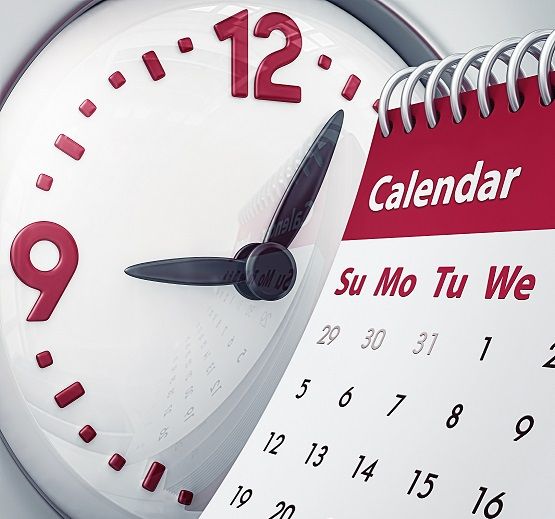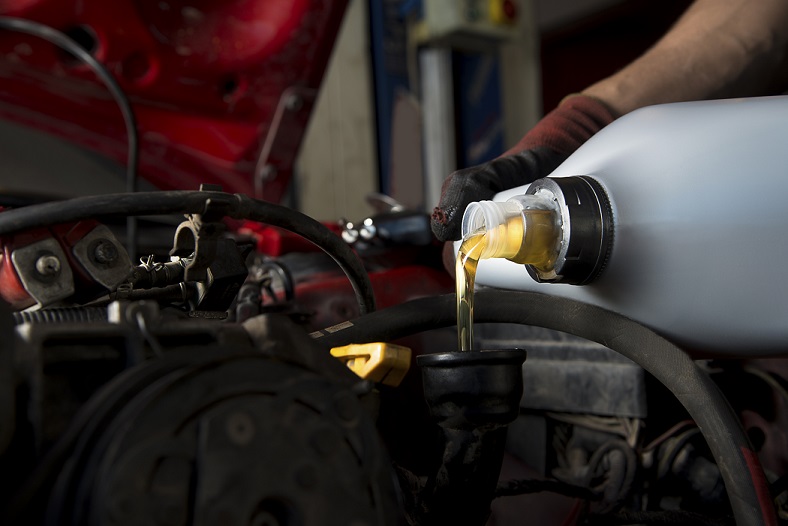 Has the sticker on the corner of your windshield expired? Maybe your check engine light has illuminated or you haven't been getting the same MPG that you used to. If this is the case, then you should pay our Service Department at Price Honda a visit as soon as possible for an oil change. This way, you can improve the lifespan of your engine and make sure that you get the most out of your tank of gas. To learn more, stop by our service bay at 4567 DuPont Highway in Dover, DE!
What Purpose Does Oil Serve?
Your batch of oil is the lifeblood of your powertrain, and provides many different services to ensure that you make it to work and pick up the kids from school on time. For starters, your engine is made up of constantly moving parts, and your oil acts as a lubricant to make sure that they all work together cohesively instead of against one another. Unfortunately, its effectiveness doesn't last forever, and will start to wear down which can cause the grinding of parts. This can lead to engine overheating and possible failure which is a more costly fix than simply getting it switched out for fresh oil. It also makes sure that your engine is clean, as it sweeps away dirt, dust, and byproducts so your engine can run in an optimal manner. This causes it to turn from an amber hue to a dark black or brown. When this occurs, it's time to visit us!
Warning Signals
Like most components of your vehicle, your engine will let you know when it is time to get your oil switched, although it is important to get it done before that even occurs. That is exactly why we will leave a sticker on your windshield to remind you of your next visit! We also suggest that you take a look at your Owner's Manual for a manufacturer's recommendation since all vehicles vary within their needs. If you notice a knocking noise coming from beneath your hood, then this is your engine telling you that your oil levels have depleted and your parts are grinding together. You can always take a look under the sheet metal to check for yourself by removing the dipstick, wiping it clean, then reinserting it to see the color and if it is at the appropriate level. We typically suggest that you stop by every 3,000 to 5,000 miles to be certain you won't experience these signs.
Online Features
Before you visit us, we suggest that you take a quick peek at our specials, as they are constantly being updated and can provide you with money-saving opportunities. Who knows, you might find some deals that you can pair with your oil change to help you save some time too! When you click on our Express Honda Service Center link, you will also be able to learn more about how you can receive a comprehensive maintenance experience. Going down this path allows you to get your oil and filter changed, a battery test, wiper blades replaced, and more, in one quick visit. If this sound like the perfect plan, then you can come to our location today! We don't require you to schedule an appointment, and you can just pull into our express service bay whenever you have the chance.
We are ready to get you back on the road with confidence when you participate in your Honda oil change service near Lewes, PA. Just stop by Price Honda as soon as you are able to!
Service Hours
302-943-6001
| | |
| --- | --- |
| Monday | 7:00 am - 4:00 pm |
| Tuesday | 7:00 am - 4:00 pm |
| Wednesday | 10:00 am - 6:00 pm |
| Thursday | 7:00 am - 4:00 pm |
| Friday | 7:00 am - 4:00 pm |
| Saturday | 8:00 am - 2:00 pm |
| Sunday | Closed |
Testimonials
"Easy and super nice"
DEALERRATER
3-31-2020
YELP
3-24-2020
GOOGLE
3-15-2020
GOOGLE
3-15-2020
GOOGLE
3-11-2020
GOOGLE
3-5-2020
GOOGLE
3-3-2020
YELP
3-3-2020
GOOGLE
2-27-2020
GOOGLE
2-25-2020
GOOGLE
2-23-2020
GOOGLE
2-21-2020
GOOGLE
2-19-2020
GOOGLE
2-18-2020
GOOGLE
2-17-2020
YELP
2-16-2020
GOOGLE
2-15-2020
GOOGLE
2-13-2020
GOOGLE
2-13-2020
GOOGLE
2-12-2020
YELP
2-12-2020
GOOGLE
2-8-2020
GOOGLE
2-7-2020
GOOGLE
2-7-2020
GOOGLE
2-6-2020
GOOGLE
2-5-2020
YELP
2-3-2020
GOOGLE
2-2-2020
GOOGLE
2-1-2020
GOOGLE
1-29-2020
GOOGLE
1-26-2020
GOOGLE
1-26-2020
GOOGLE
1-25-2020
GOOGLE
2-7-2020
Read More