Honda Battery Test and Replacement Service near Middletown, PA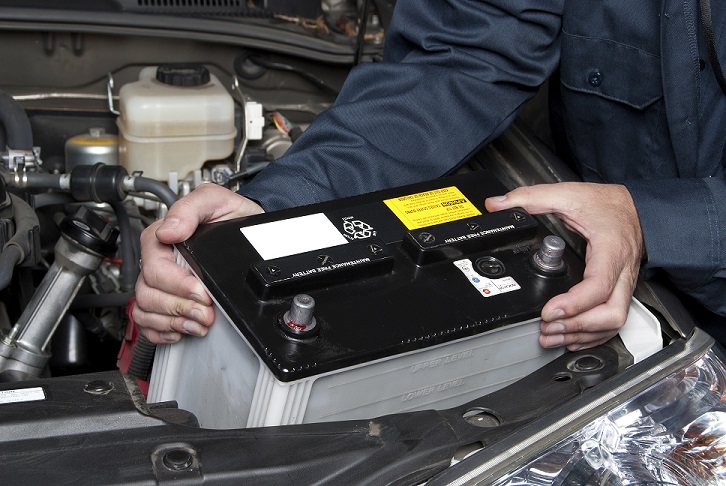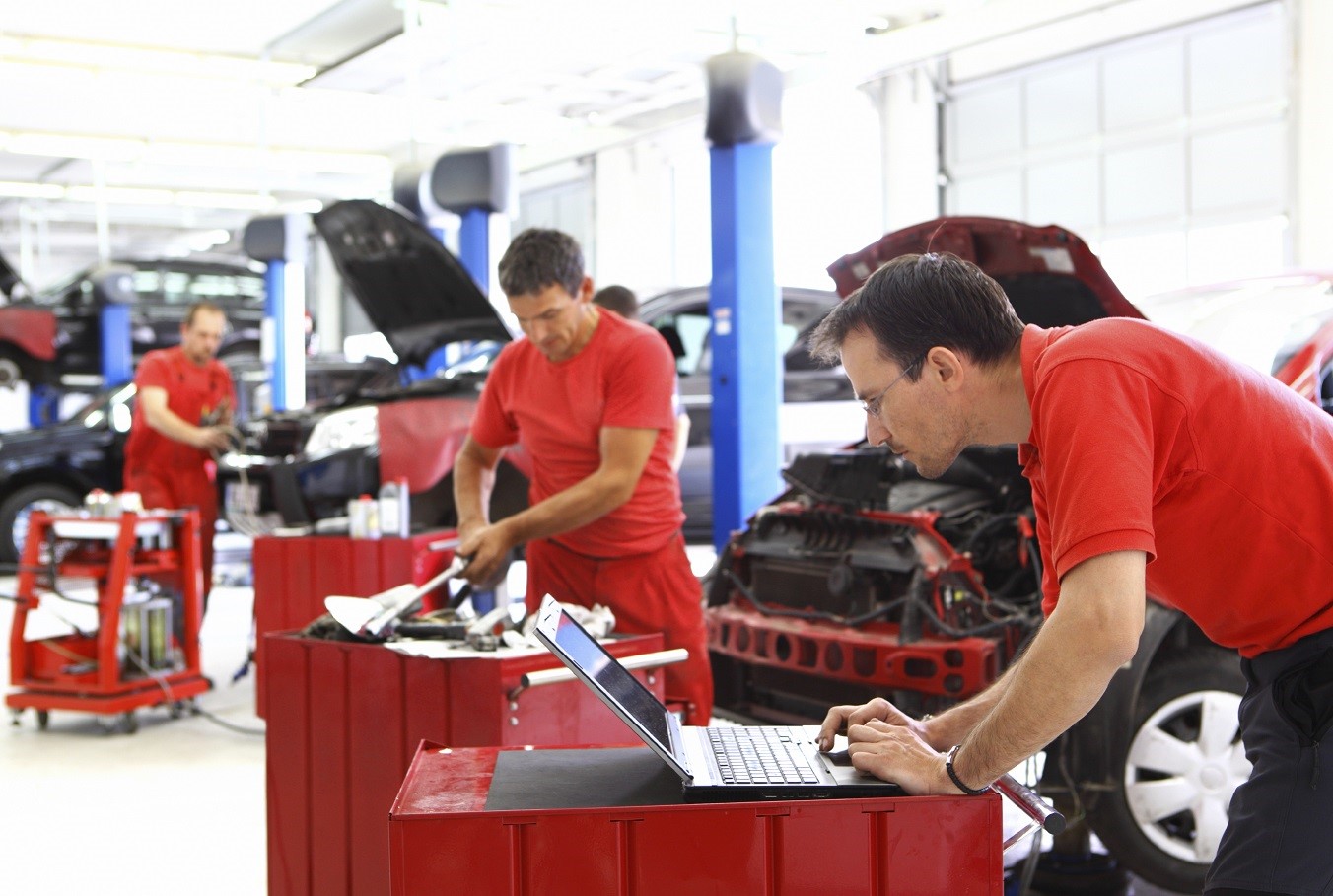 Your battery underneath the hood of your Honda model provides the initial spark that you need every morning to breathe life into your commutes. That is why it is so important to make sure that it is performing at an optimal level so you can get to work on time. When you swing by our service bay here at Price Honda, we will assess its current health and give you a timeline to stop back in. All that you have to do to get things started is stop by our Service Department at 4567 DuPont Highway in Dover, DE!
How Often Should I Get My Battery Checked?
Without your battery, you won't be able to access the power of your engine. This essential part of your ride ensures that you receive that flicker to get things started with every trip. That is precisely why we stress that you swing by here every once in a while, to make sure that it is maintaining a proper charge. The weather plays a major role in the degradation of your battery, especially with the brutal summers and frigid winters we experience here on the East Coast. For this reason, we suggest visiting us at least twice per year to make sure that you will be able to make it home for dinner on time.
Red Flags
There are a couple of things that you should be aware of that signal it's time for a battery check or replacement. One sign to be on the lookout for is your engine sputtering when you attempt to turn the key in the ignition. This is your battery directly letting you know that it is starting to wear down and can't muster up enough power. Another obvious sign is if you have had to call your friend to give you a jumpstart. Finally, you can always take a look for yourself by popping open the hood of your Honda model! If you notice a swollen battery casing upon doing so, then it means your battery has endured enough stress and is ready for a replacement.
Tools
If you know your battery isn't performing like it used to, then you can get the process jump started by utilizing some of the handy features that we have available on our website. To begin, we always stress that you click on the Service dropdown at the top of your screen to take a close look at the specials that we have running. More often than not, we have something to help you save some money on your battery replacement. If you have fallen behind on a handful of services, then we have a plan that will help you get back on track in no time at all. When you opt for our Express Honda Service, you can get everything completed from a battery check to a tire rotation all in one visit!
We are ready to provide assistance with your Honda battery test and replacement service near Middletown, PA. All that is required of you is to stop by Price Honda today!
Service Hours
302-943-6001
| | |
| --- | --- |
| Monday | 7:00 am - 4:00 pm |
| Tuesday | 7:00 am - 4:00 pm |
| Wednesday | 10:00 am - 6:00 pm |
| Thursday | 7:00 am - 4:00 pm |
| Friday | 7:00 am - 4:00 pm |
| Saturday | 8:00 am - 2:00 pm |
| Sunday | Closed |
Testimonials
"Easy and super nice"
DEALERRATER
3-31-2020
YELP
3-24-2020
GOOGLE
3-15-2020
GOOGLE
3-15-2020
GOOGLE
3-11-2020
GOOGLE
3-5-2020
GOOGLE
3-3-2020
YELP
3-3-2020
GOOGLE
2-27-2020
GOOGLE
2-25-2020
GOOGLE
2-23-2020
GOOGLE
2-21-2020
GOOGLE
2-19-2020
GOOGLE
2-18-2020
GOOGLE
2-17-2020
YELP
2-16-2020
GOOGLE
2-15-2020
GOOGLE
2-13-2020
GOOGLE
2-13-2020
GOOGLE
2-12-2020
YELP
2-12-2020
GOOGLE
2-8-2020
GOOGLE
2-7-2020
GOOGLE
2-7-2020
GOOGLE
2-6-2020
GOOGLE
2-5-2020
YELP
2-3-2020
GOOGLE
2-2-2020
GOOGLE
2-1-2020
GOOGLE
1-29-2020
GOOGLE
1-26-2020
GOOGLE
1-26-2020
GOOGLE
1-25-2020
GOOGLE
2-7-2020
Read More