Buy vs Lease near Smyrna, DE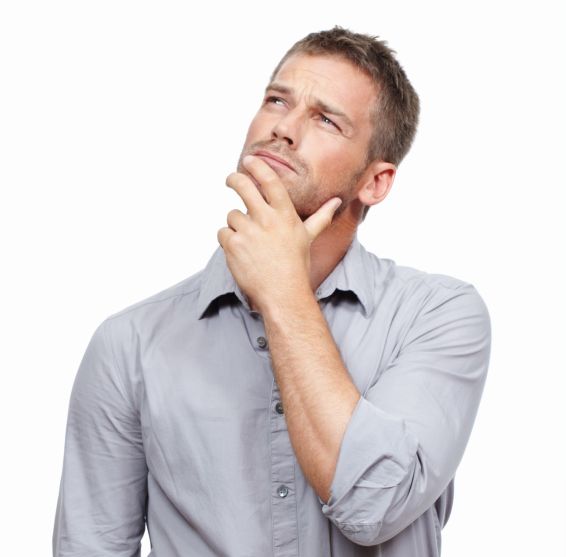 Sales Hours
302-943-6000
| | |
| --- | --- |
| Monday | Closed |
| Tuesday | 10:00 am - 6:00 pm |
| Wednesday | 11:00 am - 7:00 pm |
| Thursday | 10:00 am - 6:00 pm |
| Friday | 10:00 am - 6:00 pm |
| Saturday | 10:00 am - 5:00 pm |
| Sunday | Closed |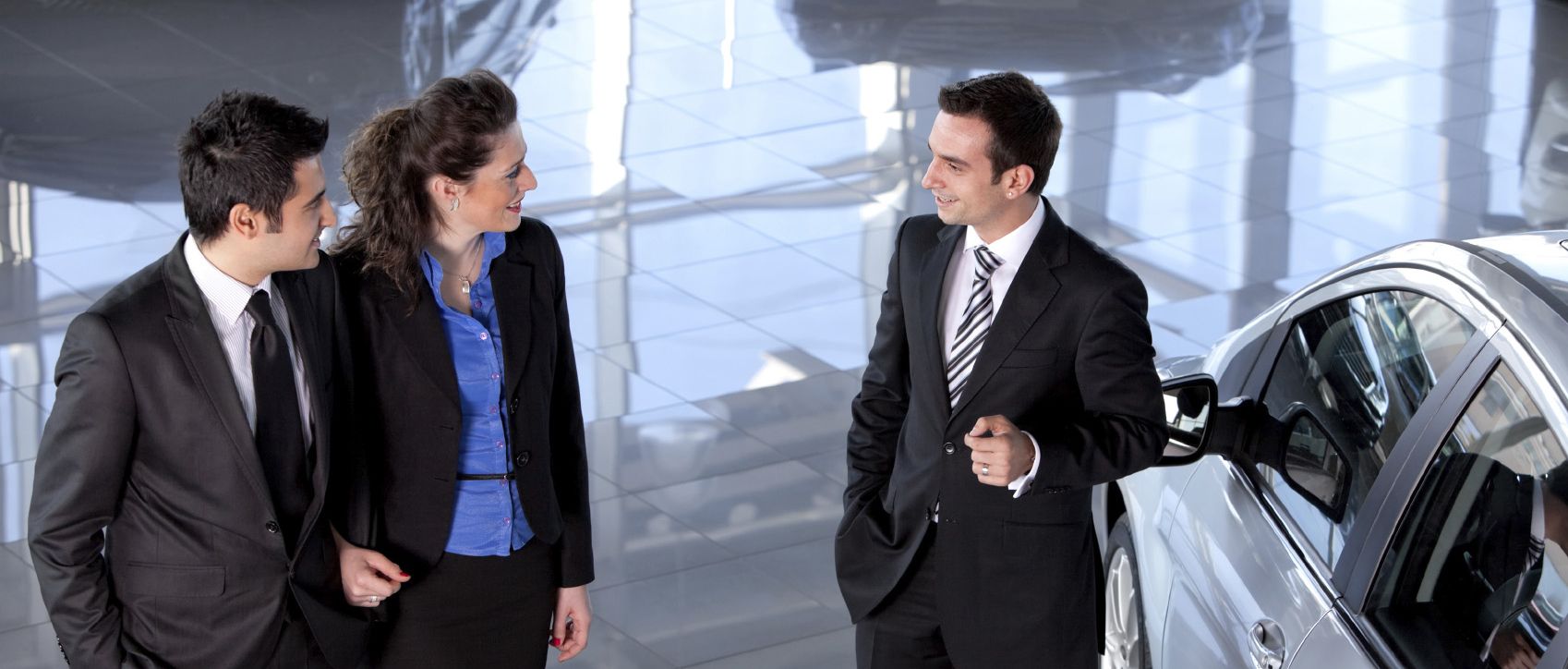 At Price Honda, plenty of our costumers come in wondering whether it's better to buy or lease their next vehicle. Unfortunately, the answer is dependent on your current financial situation and your personal preferences because both options offer different advantages. If you're eager to learn more, contact our Finance Department at 302-734-1000 or continue reading below.
What is Leasing?
We'll start with the method of acquiring a vehicle that most people are a little confused about—leasing! To make it easy, you can think about leasing as borrowing a ride from us for a predetermined number of miles and years. Because you won't own the car in question at the end of the contract, you won't have to spend nearly as much money as you would if you were to finance. This option is great for folks who want to save money in the short-term but don't want to sacrifice the ability to drive around in a factory-fresh auto. It's also great if you want to be behind the wheel of new rides more frequently, as terms usually only last for two to four years.
How is Buying Different?
Typically, the clients here at Price Honda who have the funds and don't mind long-term commitments go with financing. This avenue might cost more month to month, but you will eventually get to enjoy your chosen ride without having to make payments. That means you'll inevitably end up paying less than you would if you were to lease. One downside is that you won't be able to hop from vehicle to vehicle every few years, so if that's a problem for you, this might not be the option for you. That being said, financing remains the most popular route folks take to get behind the wheel of their favorite set of wheels.
Financing Tools
As you might be able to infer, the best choice for you is dependent on your current budgetary limit and the amount of commitment you're willing to pledge to. If you're not sure where you stand financially, one quick place to find out is our website. Just navigate to the Financing tab above and select the Payment Calculator. By punching in a few numbers, you'll have a better sense of your buying power and the estimated monthly cost of your chosen ride. If you can afford a costlier monthly rate and want to be an eventual car owner, go with financing. However, if you like being in the latest-and-greatest models, give leasing a try.
If you're deciding whether to buy vs lease near Smyrna, DE, we hope this article has helped. The team here at Price Honda is always willing to lend a helping hand, so contact us if you need to. We hope to meet you soon!
Testimonials
"Easy and super nice"
DEALERRATER
3-31-2020
YELP
3-24-2020
GOOGLE
3-15-2020
GOOGLE
3-15-2020
GOOGLE
3-11-2020
GOOGLE
3-5-2020
GOOGLE
3-3-2020
YELP
3-3-2020
GOOGLE
2-27-2020
GOOGLE
2-25-2020
GOOGLE
2-23-2020
GOOGLE
2-21-2020
GOOGLE
2-19-2020
GOOGLE
2-18-2020
GOOGLE
2-17-2020
YELP
2-16-2020
GOOGLE
2-15-2020
GOOGLE
2-13-2020
GOOGLE
2-13-2020
GOOGLE
2-12-2020
YELP
2-12-2020
GOOGLE
2-8-2020
GOOGLE
2-7-2020
GOOGLE
2-7-2020
GOOGLE
2-6-2020
GOOGLE
2-5-2020
YELP
2-3-2020
GOOGLE
2-2-2020
GOOGLE
2-1-2020
GOOGLE
1-29-2020
GOOGLE
1-26-2020
GOOGLE
1-26-2020
GOOGLE
1-25-2020
GOOGLE
2-7-2020
Read More