Brake Service near Smyrna, DE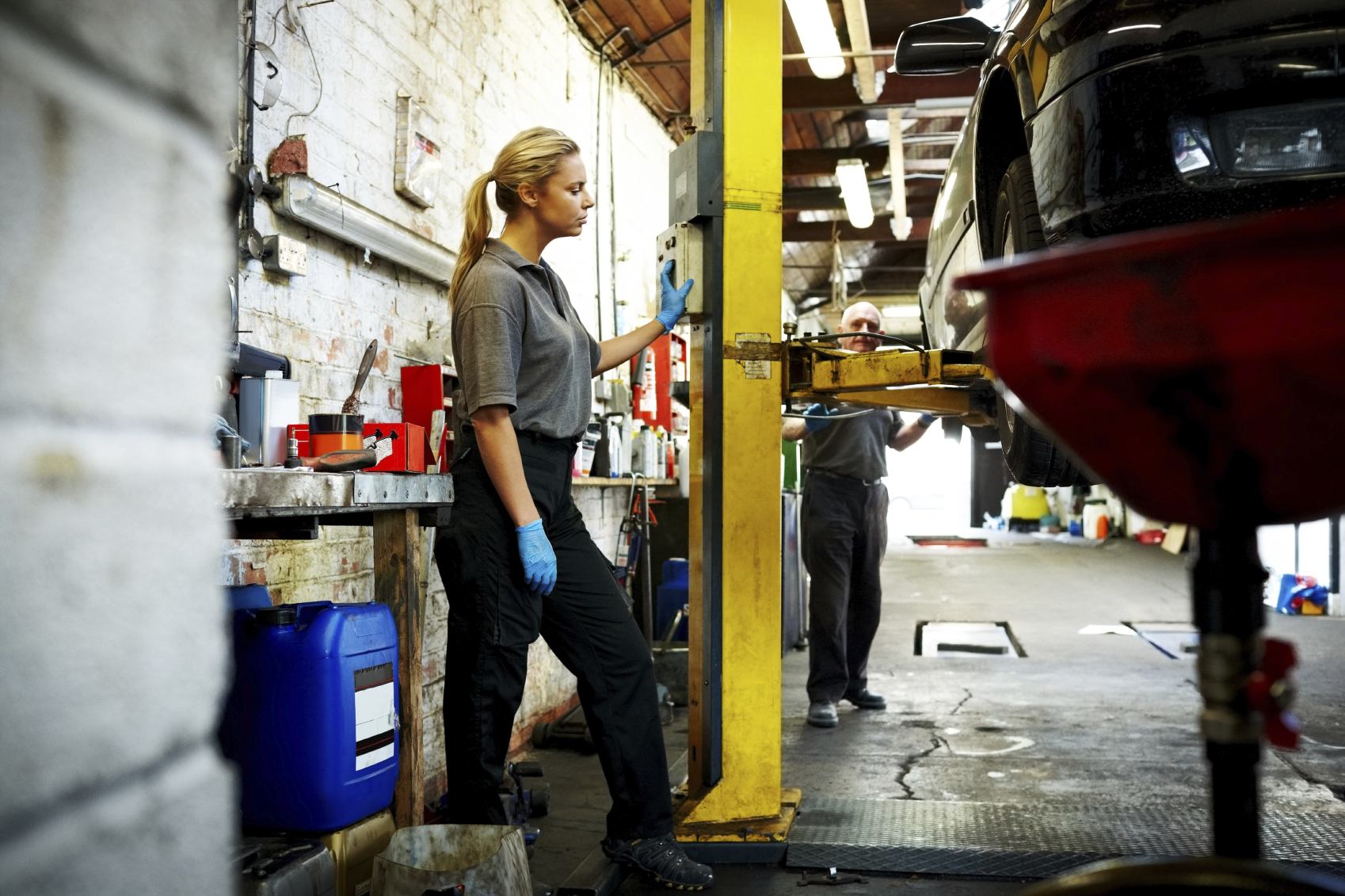 When trying to operate a fully functional vehicle, one of the most important yet often forgotten about mechanical operations is a brake service. At Price Honda, we've got the Service Department ready to make it happen. Pay us a visit today!
Justification
Having your brakes inspected should be a sought-after process for more than one reason. Perhaps most basically, it can make the difference between whether or not you're in a collision that could potentially cause serious injuries. However, getting your brakes looked at regularly can also increase your vehicle's longevity. As they wear down, putting pressure on other mechanical parts, the car begins to wither much more quickly. This could cause more problems at a faster rate, decreasing the chances of your automobile continuing to function effectively. Plus, you can rest assured with the convenience of knowing that both your mechanical and physical wellbeing is provided for. Certainly not least of all, as brakes are worn down, repair services could become more costly. Thus, you're better off receiving a service at what would likely be a less expensive cost compared to the alternative.
How Can I Tell if I Need Brake Services?
As with many mechanical issues, warning signs will likely present themselves to indicate that your brakes are in need of repair. When you begin to notice any of these, don't hesitate to contact our Service Department. If a consistent, high-pitched noise starts to emanate from the wheel base, it may very well be because you're in need of new brake pads. Plus, you're steering wheel or pedal may begin to vibrate. This can result from an uneven rotor surface, and could potentially lead to a dangerous scenario. Also, as a general rule, it may be wise to have your brakes examined when driving in areas that involve inclement weather. Where there is snow or heavy rainfall, decelerating more often can lead to excessive rust buildup. As brake pads stick or caliper pins seize up, it might be more difficult to control the vehicle. For safety's sake, this would create yet another reason to look into having your brakes repaired.
Price Honda Advantages
At Price Honda, we believe that we're the place to go for your mechanical needs! We often have a number of money-saving discount specials, including those on brake pads. With this package, you can have your rotors looked at and resurfaced, with a road test for overall quality being completed. Using our one-of-a-kind Express Honda Service Center, you can have your system examined in a manner that's quick, easy, and affordable. Plus, if you're attempting to manually complete a project, we can still offer assistance even when you're at home. Simply fill out our Ask a Tech form under the Service tab above, and one of our factory-trained technicians will respond promptly to your question. Scheduling an appointment with us has rarely been easier. And, with the conveniences of WiFi and an optional shuttle service, waiting won't have to take away from your daily plans!
At Price Honda, our Service Department is certain to provide for your needs. Located at 4567 South DuPont Highway in Dover, DE, we look forward to granting you a brake service near Smyrna, DE. Stop by at your earliest convenience!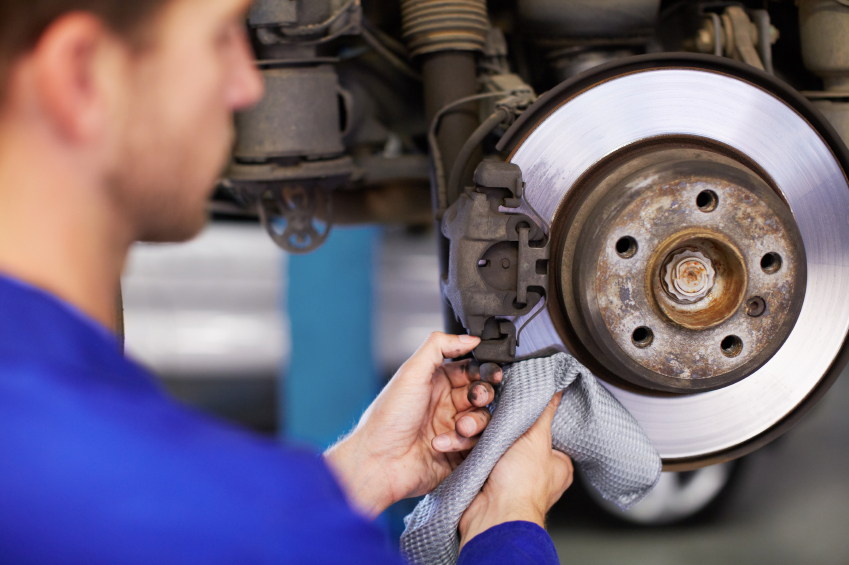 Testimonials
"Easy and super nice"
DEALERRATER
3-31-2020
YELP
3-24-2020
GOOGLE
3-15-2020
GOOGLE
3-15-2020
GOOGLE
3-11-2020
GOOGLE
3-5-2020
GOOGLE
3-3-2020
YELP
3-3-2020
GOOGLE
2-27-2020
GOOGLE
2-25-2020
GOOGLE
2-23-2020
GOOGLE
2-21-2020
GOOGLE
2-19-2020
GOOGLE
2-18-2020
GOOGLE
2-17-2020
YELP
2-16-2020
GOOGLE
2-15-2020
GOOGLE
2-13-2020
GOOGLE
2-13-2020
GOOGLE
2-12-2020
YELP
2-12-2020
GOOGLE
2-8-2020
GOOGLE
2-7-2020
GOOGLE
2-7-2020
GOOGLE
2-6-2020
GOOGLE
2-5-2020
YELP
2-3-2020
GOOGLE
2-2-2020
GOOGLE
2-1-2020
GOOGLE
1-29-2020
GOOGLE
1-26-2020
GOOGLE
1-26-2020
GOOGLE
1-25-2020
GOOGLE
2-7-2020
Read More
Service Hours
302-943-6001
| | |
| --- | --- |
| Monday | 7:00 am - 4:00 pm |
| Tuesday | 7:00 am - 4:00 pm |
| Wednesday | 10:00 am - 6:00 pm |
| Thursday | 7:00 am - 4:00 pm |
| Friday | 7:00 am - 4:00 pm |
| Saturday | 8:00 am - 2:00 pm |
| Sunday | Closed |